Video blog
TFC Flashback: Joe Bendik - the man who rarely smiled
In a special video blog series, I look back at former Toronto FC players. This week: ex-Reds goalkeeper Joe Bendik.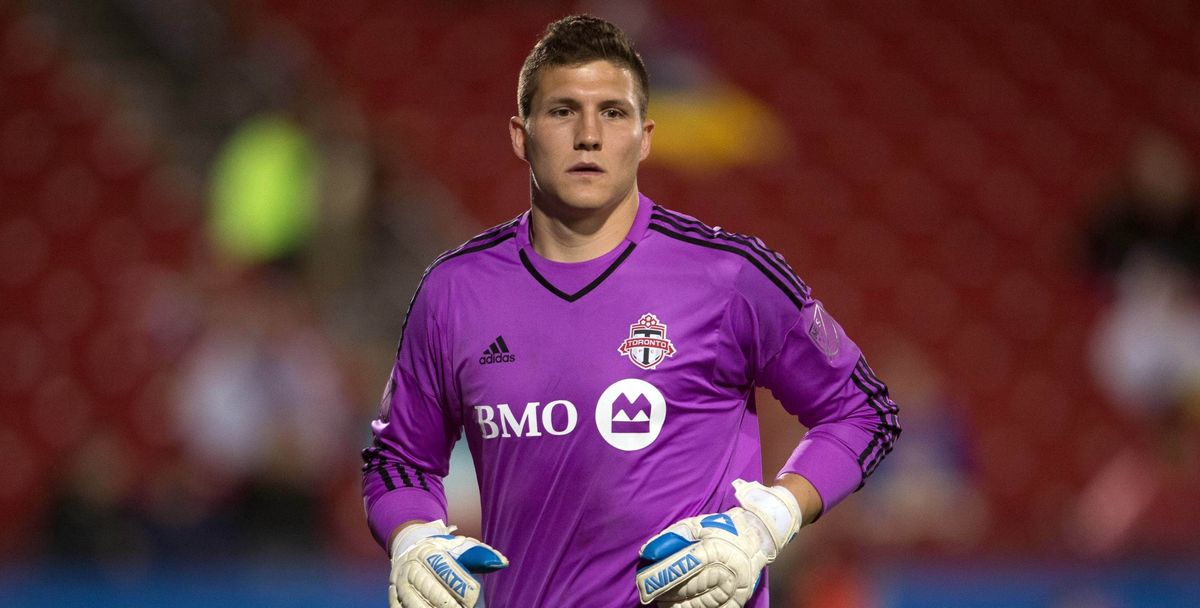 In this special video blog series for TFC Republic, I look back at former Toronto FC players and examine their time with the Reds. This week we'll talk about goalkeeper Joe Bendik, who played for TFC from 2013 to 2015.
---
Looking for an upgrade at the goalkeeping position, Toronto FC acquired Joe Bendik in the trade with the Portland Timbers prior to the 2013 MLS season.
This was a big break for Bendik, as he was joining a Toronto team that was about to show a lot of ambition with the signings of Michael Bradley and Jermain Defoe the following season. Although he ended up making 73 MLS appearances for the Reds over three seasons, he was far form convincing and never really became a fan favourite.
He was also known for his less-than-sunny disposition, something that my media colleagues and I had a chance to witness first hand on several occasions.
Watch the video below: