Video blog
TFC Talk: Osorio closing in on history for Toronto FC
In the latest video blog, I examine the evolution of Jonathan Osorio at TFC as he gets set to earn his 300th appearance for his hometown club.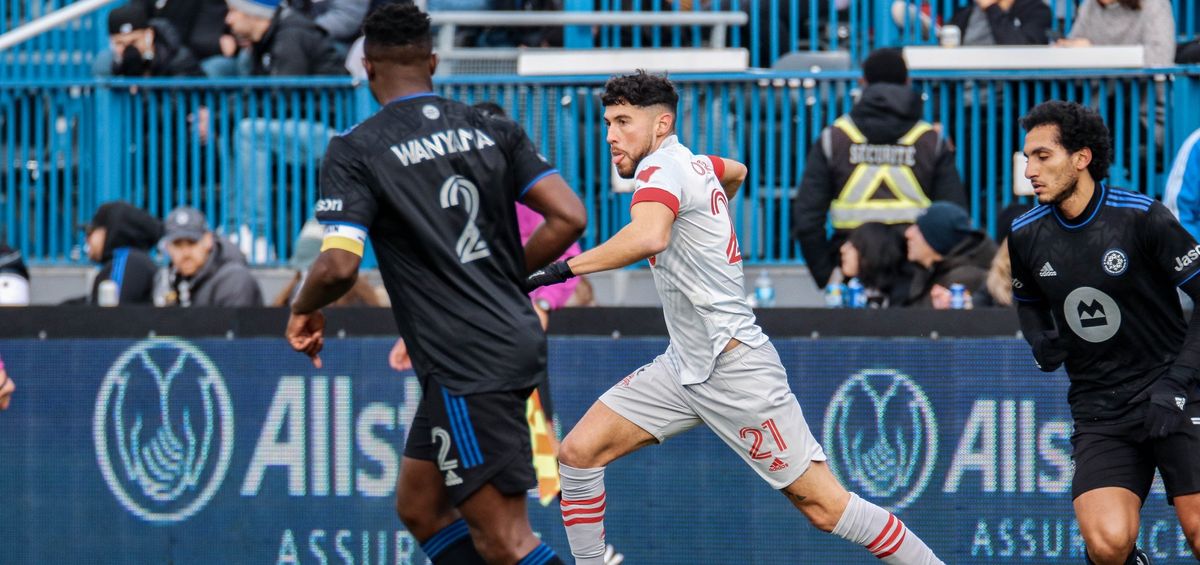 Jonathan Osorio is on the cusp on making history for Toronto FC.
The 29-year-old midfielder has appeared in 299 games in all competitions for his hometown club since making his senior team debut in 2013, and he could become the first player in club history to hit the 300-appearance plateau this weekend against New York City FC.
In the latest TFC Republic video blog, I look at the evolution of Osorio from young rookie to one of the most important players in TFC history, while also sharing my personal thoughts on the Canadian international.
Watch the video below: