Feature
Defiant Altidore: TFC is 'far, far from finished'
Jozy Altidore sees the big picture, and he realizes now is not the time to settle his grievances over his exile at the hands of Chris Armas.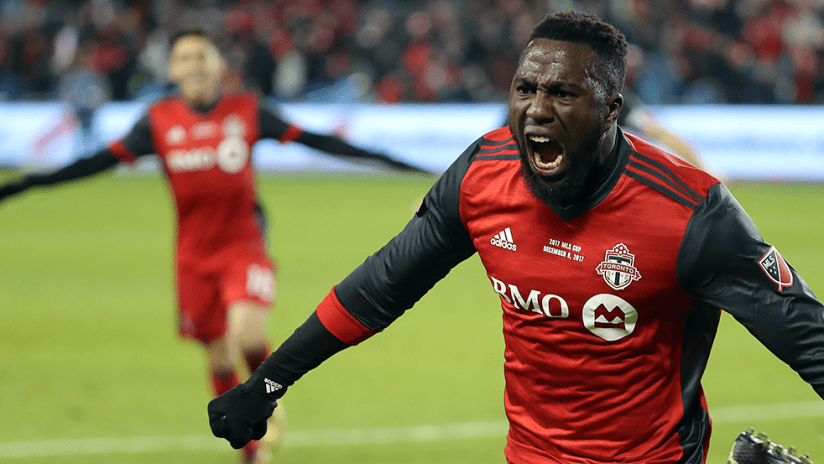 Welcomed back into the fold following a lengthy exile, Toronto FC forward Jozy Altidore appears to be letting bygones be bygones.
After taking part in his first full practice with his teammates in over a month on Monday morning at the BMO Training Ground, Altidore spoke to the media for the first time since falling out with former coach Chris Armas. Since May 22, the American international has trained on his own at the team's temporary home down in Florida on the explicit orders of Armas (who was backed up in that decision by GM Ali Curtis) and didn't even dress in the Reds' next six games, even though TFC's season was going into a tailspin.
But less than 24 hours after Armas was fired on July 4 on the heels of a disastrous 7-1 road loss to D.C. United, interim coach Javier Perez talked to Altidore about bringing him back after club president Bill Manning reached out to him about a possible return a few days earlier. Even though he hasn't played a match in close to two months, Altidore said during Monday's media call that he's available for selection for Saturday's home game against Orlando City.