Feature
Tactical breakdown: Kosi Thompson has potential to be solid fullback
The 19-year-old converted winger has shown plenty of promise in his MLS rookie season for Toronto FC.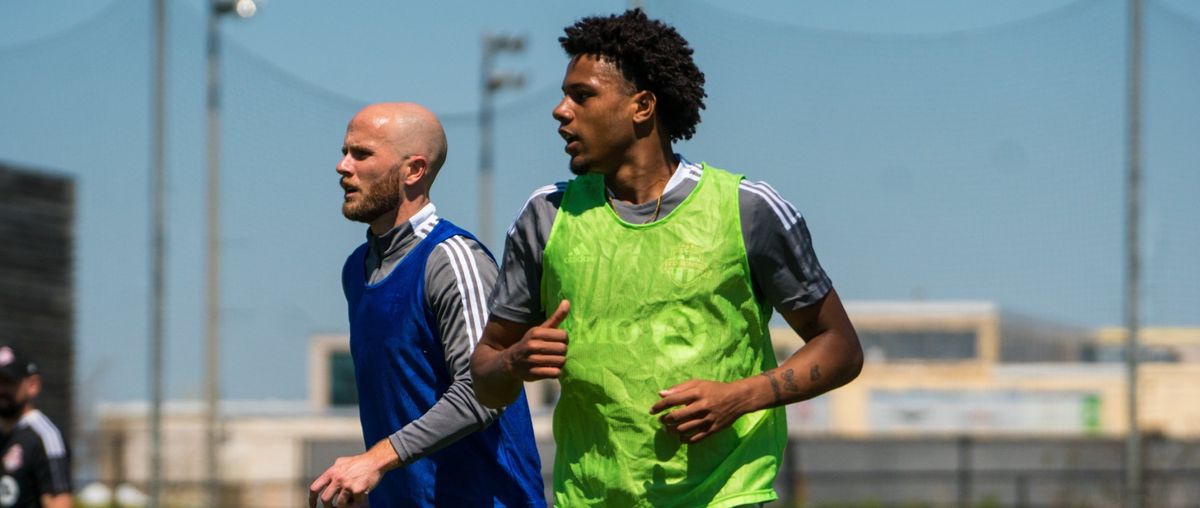 At this time of year, most of Toronto FC's U20-eligible players would be representing Canada at the Concacaf Under-20 Championship. But thanks to Bob Bradley's reliance on youth in the first half of the 2022 MLS season, a couple of players have stayed behind.
One of those players is Kosi Thompson, who would've been a key player for the Canadians. However, his growth over  the past couple of months has led to him becoming a key cog on TFC's backline. It's true that TFC has not kept a clean sheet in 23 straight MLS games, yet it's worth remembering that Thompson is a converted winger. That's where he was deployed with TFC 2 last year in his age-18 season.
That change has reaped some rewards for TFC thus far. There's still room for growth, too, as is customary for a 19-year-old learning a new role in his first MLS season.
Here's an in-depth breakdown of Thompson's first four months as a first-team regular.