Opinion
Random thoughts on TFC: Reds banking on CJ Sapong's intangibles
The veteran forward's goal-scoring record has been up and down over the last six years, but Toronto FC feels he still has plenty to offer.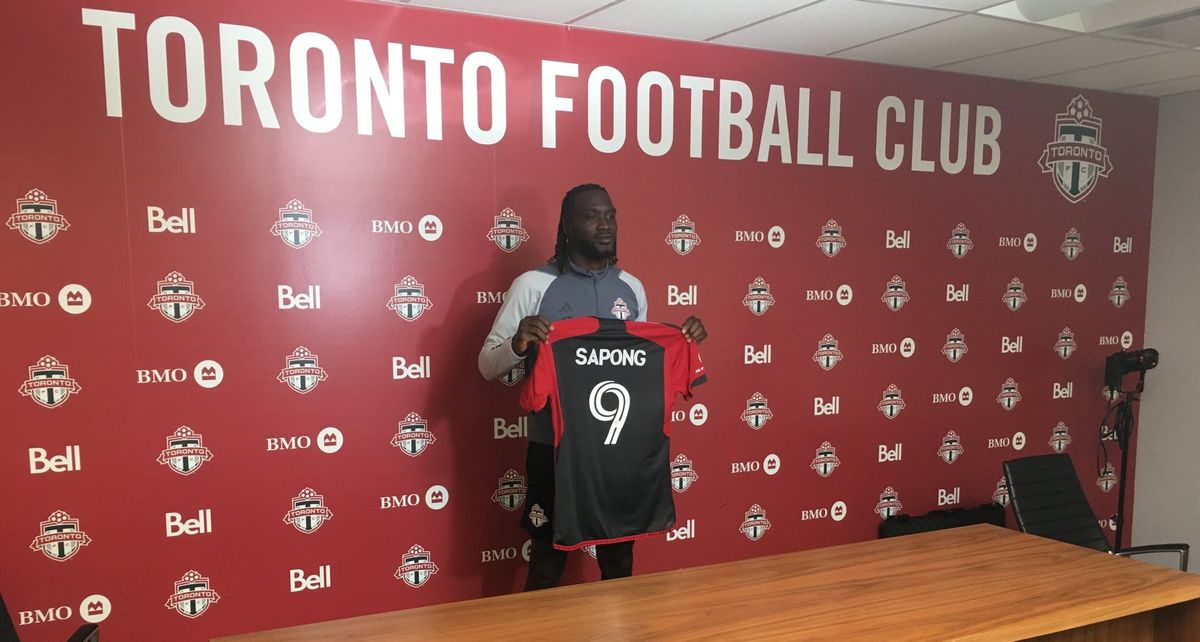 Some random thoughts I had on Toronto FC as it prepares to host New York City FC this Saturday...
Looking at addition of CJ Sapong in the proper context
Toronto FC pulled off a big trade this week that saw it acquire CJ Sapong from Nashville SC. Sapong is a veteran forward with 90 goals and 37 assists in 366 regular season and playoff games during his 13-year career in MLS, which has included stints with Kansas City, Philadelphia and Chicago. Sapong, 34, was in his third campaign with Nashville where he made 80 appearances and scored 18 goals in all competitions.
Last season, Sapong scored five goals and had five assists in the regular season. But he hadn't scored in eight appearances in 2023, and his previous MLS goal came last May. His goal-scoring form has been up and down the last six years: seven in 2016, 16 in 2017, four in 2018, 13 in 2019, two in 2020, 12 in 2021, and five in 2022.