Feature
Liam Fraser loving life in Columbus, unsure of TFC return
In a one-on-one interview with TFC Republic, Liam Fraser talks about his loan spell with the Columbus Crew, if he'll return to Toronto FC, and much more.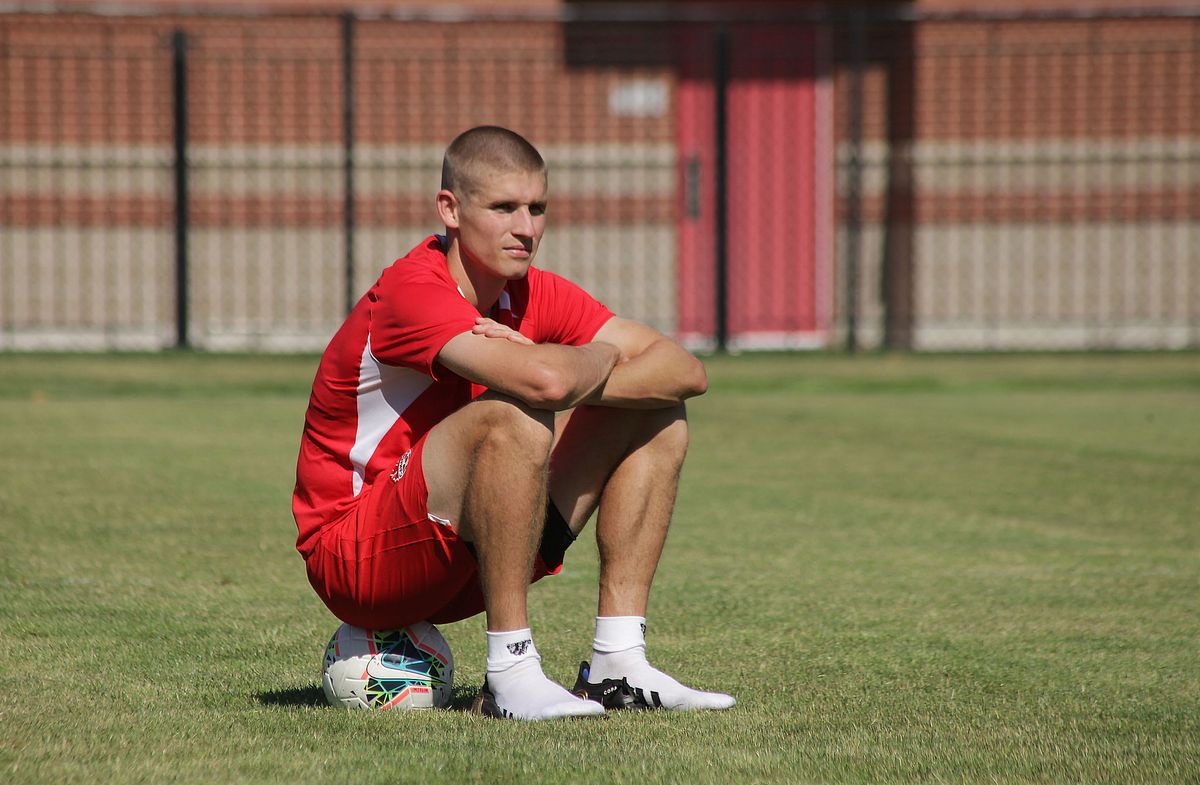 Sometimes you just have to take matters into your own hands to create a break for yourself.
That's what Toronto FC midfielder Liam Fraser did, and now the youngster has a new lease on life with the Columbus Crew. After several years of languishing on TFC's roster, Fraser's persistence in asking for a loan move so that he could have more chances to play finally paid off in April when the Reds loaned him to Columbus for the rest of the 2021 MLS campaign.
Since joining the Crew, Fraser has made eight appearances (four as a starter) and logged 391 minutes, almost equalling the total amount of playing time he had all of last season with TFC (436 minutes). Deployed mostly as a central midfielder, his natural position, the 23-year-old native also filled in at centre back in a recent game for the Crew, who he credits for taking him on and pumping new life into his career.