Feature
Tactical breakdown: Luca Petrasso offering Toronto FC plenty on both sides of the ball
The Canadian rookie's early returns are paying dividends for Toronto FC and he's more than deserving of regular starts.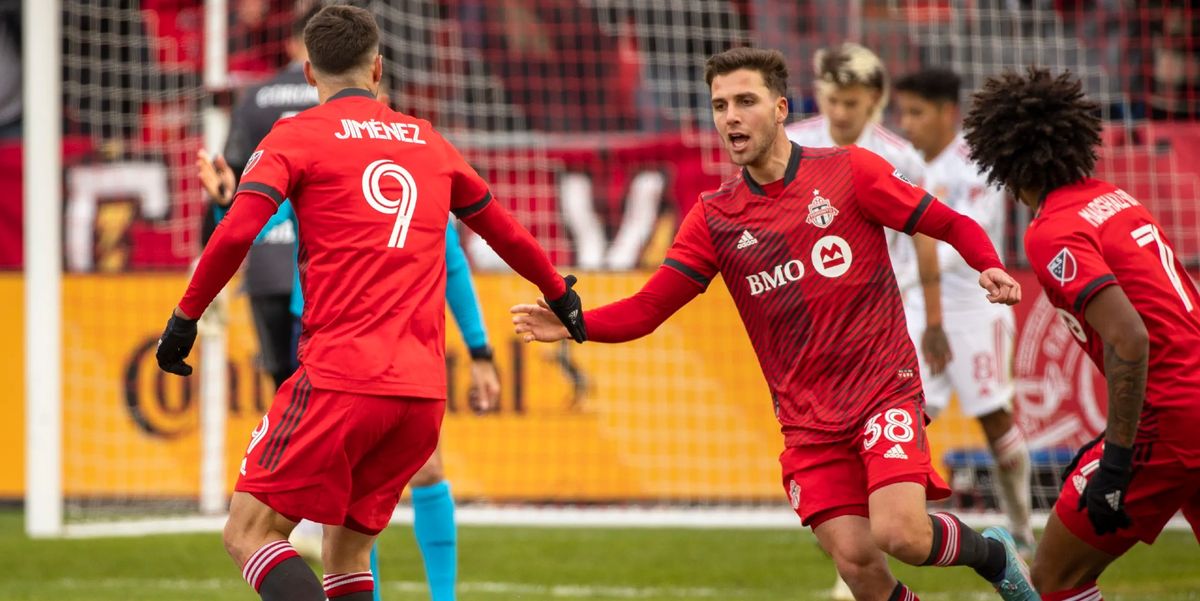 For all the talk about Toronto FC's youngsters prior to the 2022 MLS season, few could have predicted that Luca Petrasso would be one of the team's protagonists to begin the year.
But that's exactly what's transpired. Petrasso has earned four starts in a variety of roles, though he's predominantly shined as a left winger, picking up two assists and creating a number of chances in just under 400 minutes for TFC this season.
It's early days but there is a lot of promise in Petrasso that could see him grow as a player over the next few months.
Here is an in-depth breakdown on Petrasso's start to the 2022 campaign.