Video blog
TFC Talk: Reds get Mark-Anthony Kaye in blockbuster trade
In the latest video blog, I discuss how this move and others represents a change in Toronto FC's philosophy towards its rebuilding process.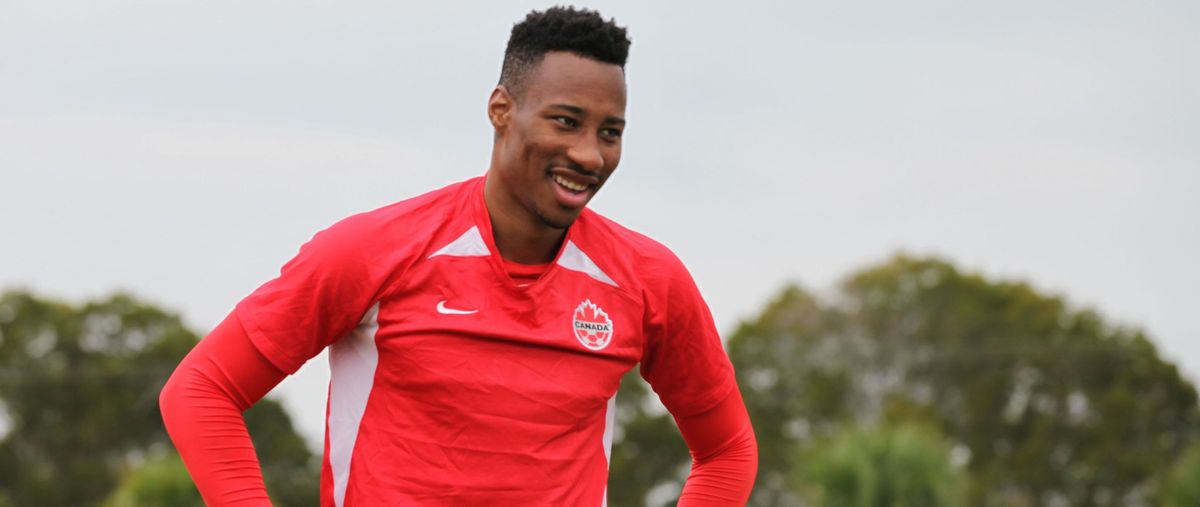 The mid-season rebuild at Toronto FC continues.
TFC announced Friday evening that it has acquired Canadian international midfielder Mark-Anthony Kaye from the Colorado Rapids. In exchange, Colorado receives Canadian midfielder Ralph Priso, a 2023 international roster slot, a 2023 first-round MLS SuperDraft pick and General Allocation Money (GAM) - $350,000 in 2022, $425,000 in 2023 and up to $275,000 conditional in 2023.
As part of the trade, both clubs will retain a percentage of Kaye's and Priso's sell-on values. The trade was first reported by MLSsoccer.com's Tom Bogert earlier on Friday before Toronto FC made an official announcement. A source confirmed to TFC Republic that the Reds had acquired Kaye from Colorado after Bogart's report was published.
Friday's trade comes 24 hours after the Reds dealt Alejandro Pozuelo to Inter Miami. Also Carlos Salcedo is poised to return to Mexico, and former Juventus star Federico Bernardeschi is close to joining TFC. We're only two days into the MLS summer transfer/trade window, but already Toronto has made a big splash, with more moves to come.
In the latest TFC Republic video blog, I break down this trade, what it means for Toronto FC and how it's only the tip of the iceberg, and how this move and others represents a change in the club's philosophy towards its rebuilding process.