Feature
Tactical breakdown: How did Mark Delgado become expendable at Toronto FC?
Delgado's value to TFC on the pitch diminished as the team moved away from the possession-oriented system deployed by Greg Vanney.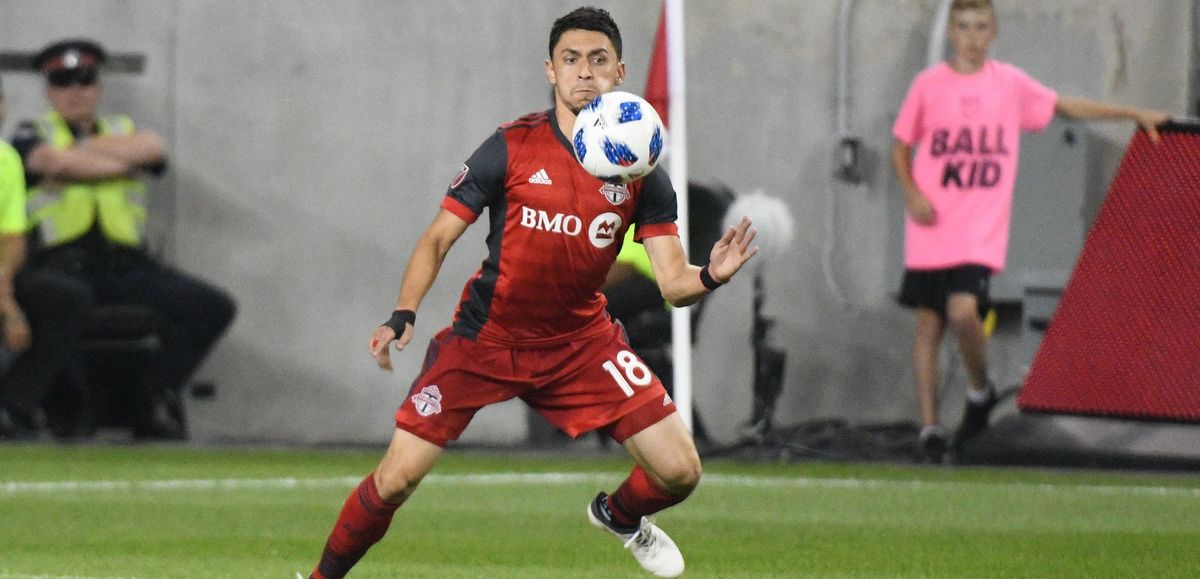 As Toronto FC's busy off-season continues, more familiar faces are walking out the door. One of the most recent departures is Mark Delgado, who has been traded to the LA Galaxy in exchange for up to $500,000 in allocation money.
Having spent the past seven seasons in Toronto, making 225 appearances across all competitions, Delgado was a stalwart in TFC's midfield. He was a focal point in the domestic treble-winning team in 2017, so replacing him won't be easy.
However, with new coach Bob Bradley pointing to the development of young midfielders such as Noble Okello and Ralph Priso, the replacements could already be in house.
Here is an in-depth breakdown of Delgado's 2021 campaign for Toronto FC, including why he might've been deemed expendable.