Feature
TFC and the 2023 MLS SuperDraft: What you need to know
Without a first-round pick, Toronto FC isn't expected to be a big mover and shaker during Wednesday's MLS SuperDraft.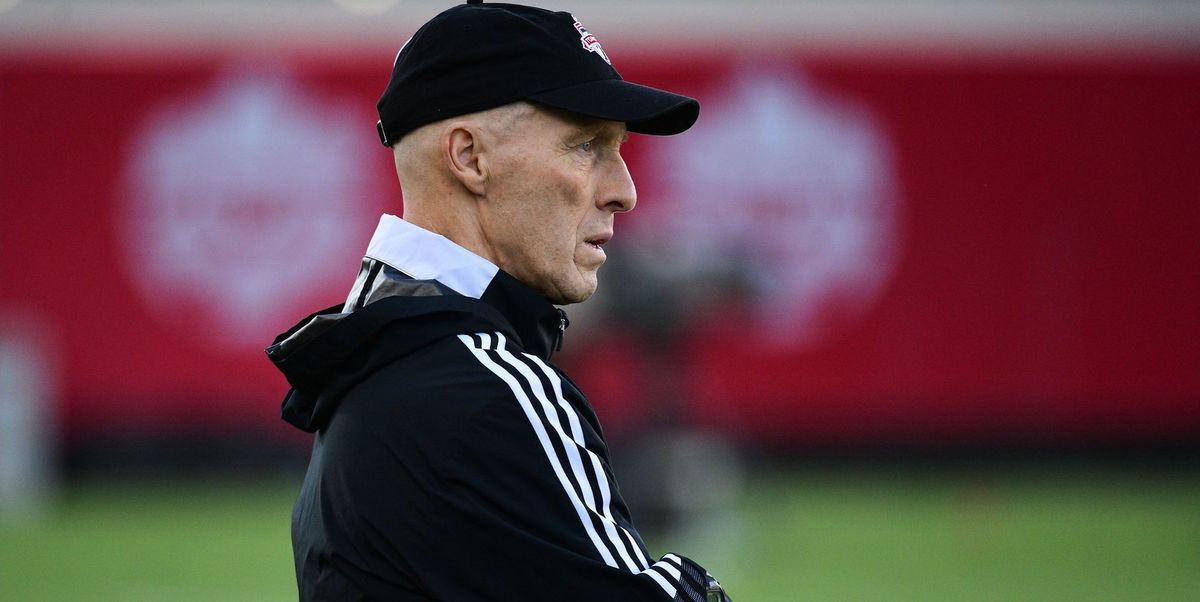 All eyes will be on St. Louis City SC at this year's MLS SuperDraft.
By virtue of being an expansion club, St. Louis holds the first overall pick in this week's draft. But what about Toronto FC? Could the Reds make a big impact at the draft? Who are the top prospects in this year's draft class? And what's the Generation adidas program all about?
Here's what you need to know about the 2023 MLS SuperDraft.