Feature
Alejandro Pozuelo faces big challenges ahead with Toronto FC
After a disappointing 2021, Pozuelo has shown signs of his old self this season. But Bob Bradley wants more from the Spaniard.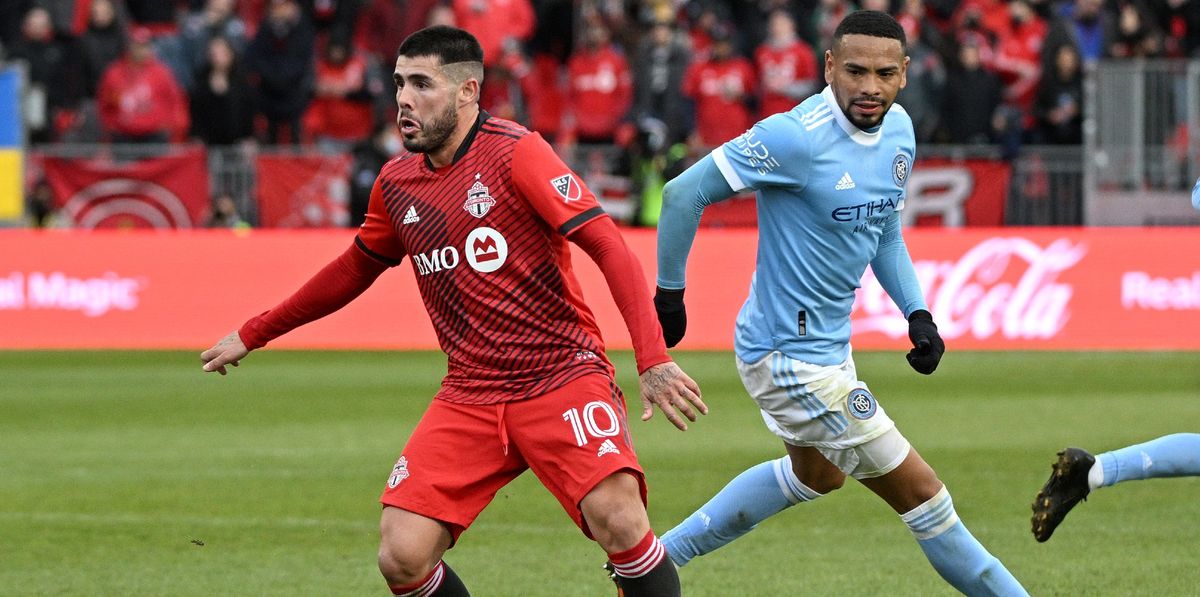 Facing challenges both personal and professional is nothing new for Alejandro Pozuelo.
After beginning his club career at hometown club Real Betis, the Seville native joined Swansea City in 2013 to great fanfare. Former Swans coach Michael Laudrup didn't hold back in his assessment upon Pozuelo's arrival, feeling he could have the same impact that Philippe Coutinho had at Liverpool when he came to the Premier League.
"I remember when Coutinho arrived from Inter [Milan] he had a lot to learn, but now he is one of the most important players at Liverpool. With time, Pozuelo can do the same here," Laudrup said at the time.