Feature
After a 2022 to forget, TFC's Ayo Akinola has a point to prove
"I know people have written me off, and I'm okay with it. I learned from that. But I want to prove people wrong," Akinola said.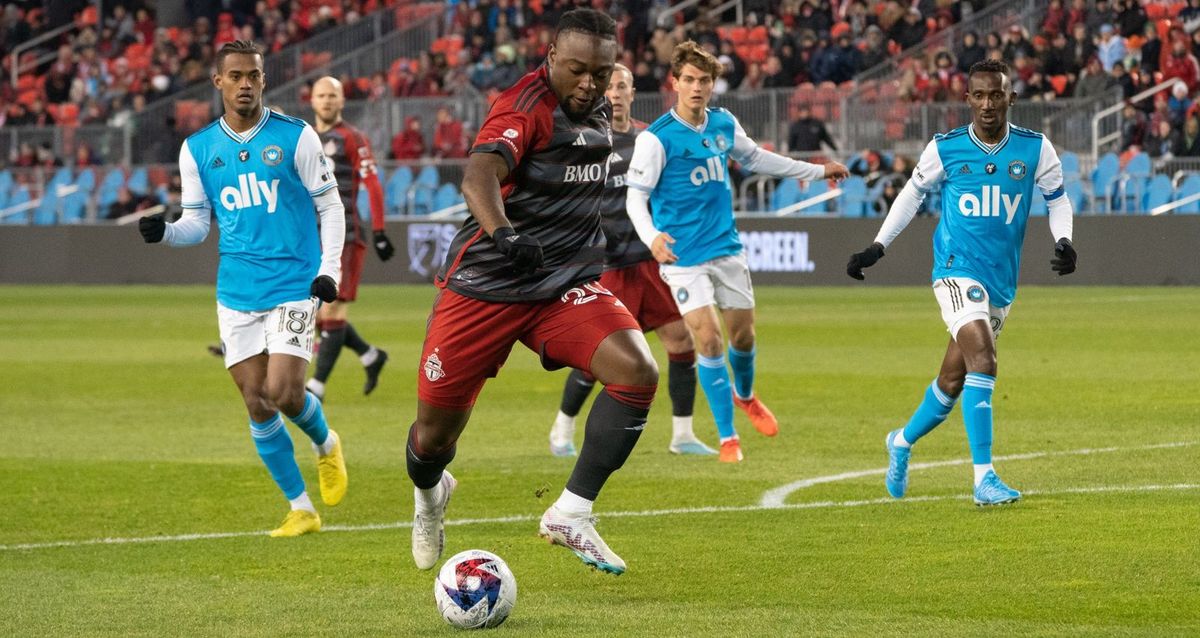 Ayo Akinola knows exactly what you're thinking about him, what you're saying about him, and he knows it's far from flattering. And he's not only fine with it, he understands.
Once touted as one of the brightest young players in MLS, the Toronto FC forward has struggled to recapture the outstanding form he displayed during his breakout 2020 campaign when he scored a team-high nine goals to help the Reds finish second in the Supporters' Shield race.
But Akinola, a 23-year-old from Brampton, Ont., was limited to 11 league appearances and three goals in 2021. An ACL injury suffered while playing for Canada's men's team that summer in a game against the United States in the Concacaf Gold Cup ruled him out for the rest of the year.
Even after that, Toronto thought enough of Akinola that they signed him to a new deal at the end of the 2021 season. The hope was that he'd soon find his way back to his old self. That never happened. Akinola didn't return until May 4, 2022, when he came on for the final 26 minutes of a 2-0 road loss to FC Cincinnati. He ended up making 25 more league appearances last season (14 starts) and managed to score only two goals.