News
TFC notebook: Failure to close out games hurting the Reds
If not for its inability to close out games, Toronto FC could be near the top of the Eastern Conference table rather than sitting ninth.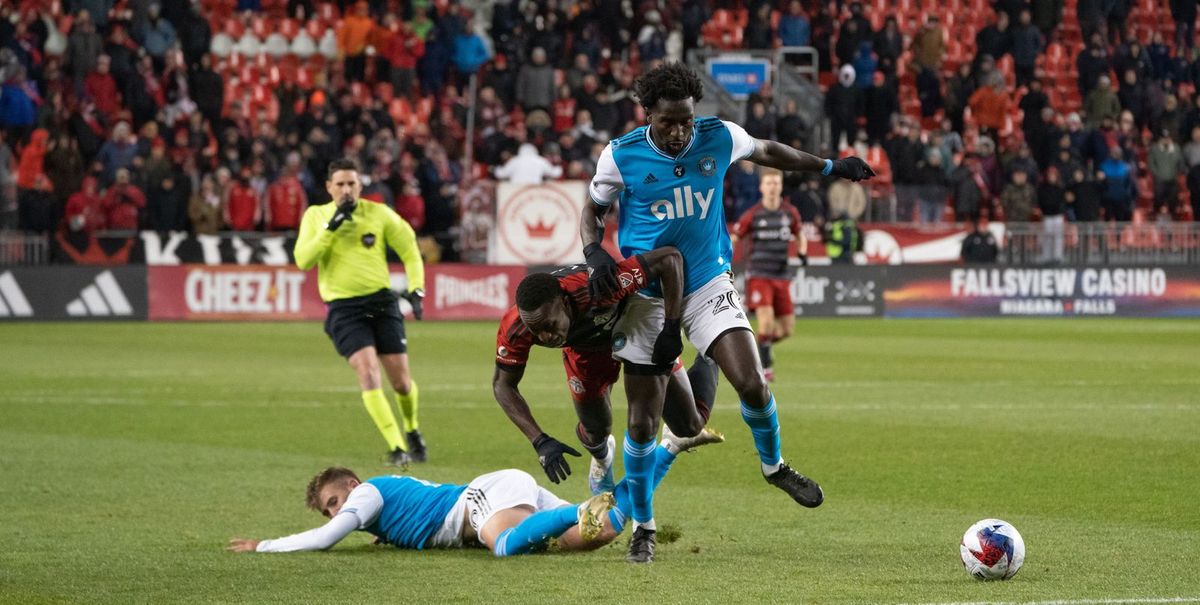 Toronto FC is unbeaten in five games but is still looking for its second win of the season after settling for a draw last weekend. The Reds will get another crack at it on Saturday when they visit Nashville SC.
Here are some news and notes from Tuesday's practice at the BMO Training Ground.