News
Ayo Akinola set to return for Toronto FC this month
The 22-year-old forward tells TFC Republic he's ready to come back and will play in a game sometime before the end of April.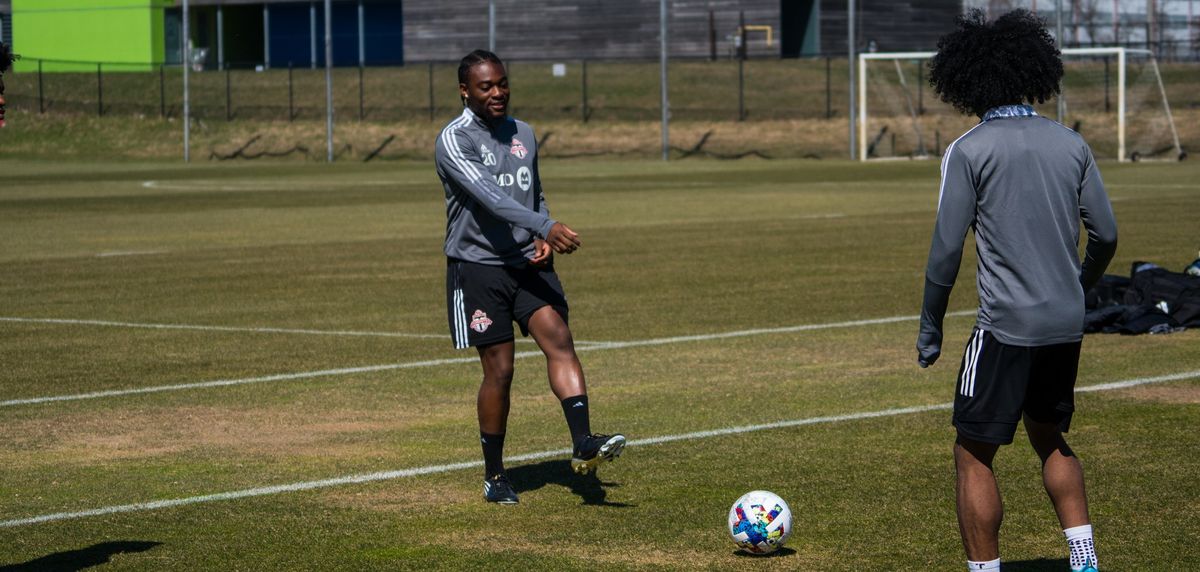 It's been a long and arduous road back for Ayo Akinola after he suffered a season-ending injury last summer.
But it looks as though the Canadian international forward is finally ready to step back onto the pitch for Toronto FC.
TFC is slated to host the first-place Philadelphia Union on Saturday, and then travels to play New York City FC next Sunday, before closing out the month at home against FC Cincinnati on April 30. Akinola revealed to TFC Republic that he'll make his long-awaited return in one of those three matches.