Feature
Bob Bradley not getting ahead of himself with Toronto FC
Far from having turned the corner, TFC still has quite a ways to go before they can be considered a playoff contender.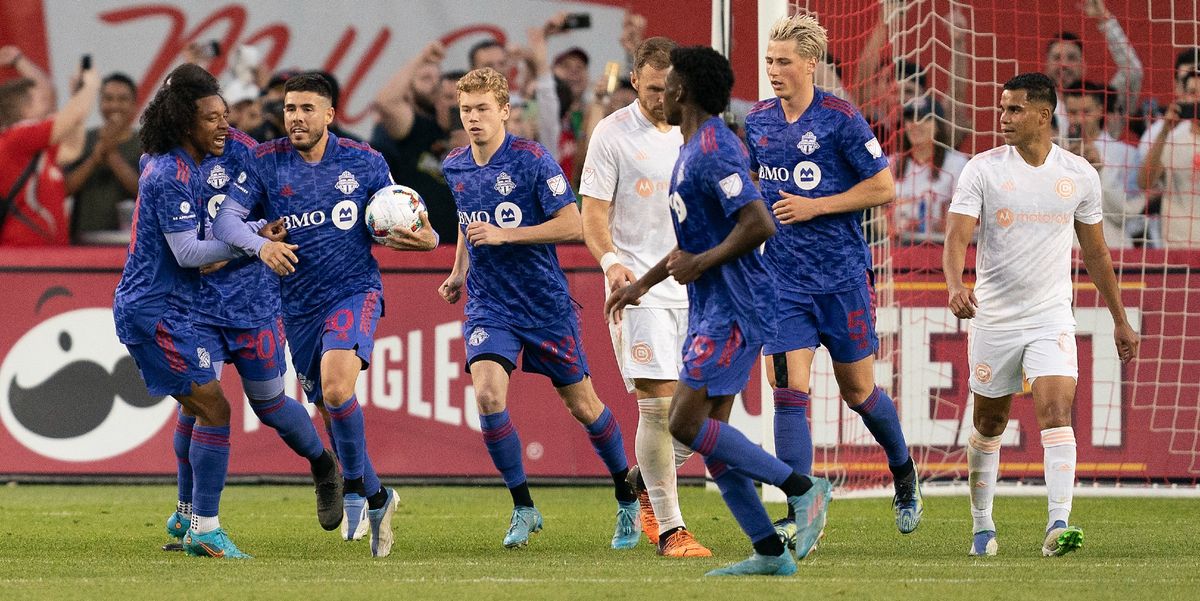 Mired in a lengthy winless streak and dealing with a number of injuries, a struggling Toronto FC showed some genuine grit in coming from behind to earn a 3-2 home win over the Chicago Fire on the weekend.
Saturday marked the second MLS match in a row that TFC looked poised to come up short, only to grind things out and stay in the game in the second half against a surging opponent before managing to put some valuable points in the bank.
This wasn't a must-win situation for the Reds. It's still much too early in the season for that. Still, the victory over Chicago was much needed as it gave the team a big boost of confidence going into the international break and something to build upon once it resumes league play later this month.
But, what does the win over Chicago mean for Toronto FC in the grand scheme of things?