Opinion
Toronto FC has found its backbone under Bob Bradley
The steely resolve and willingness to grind out results that TFC was famous for during the Greg Vanney years is back with Bob Bradley now at the helm.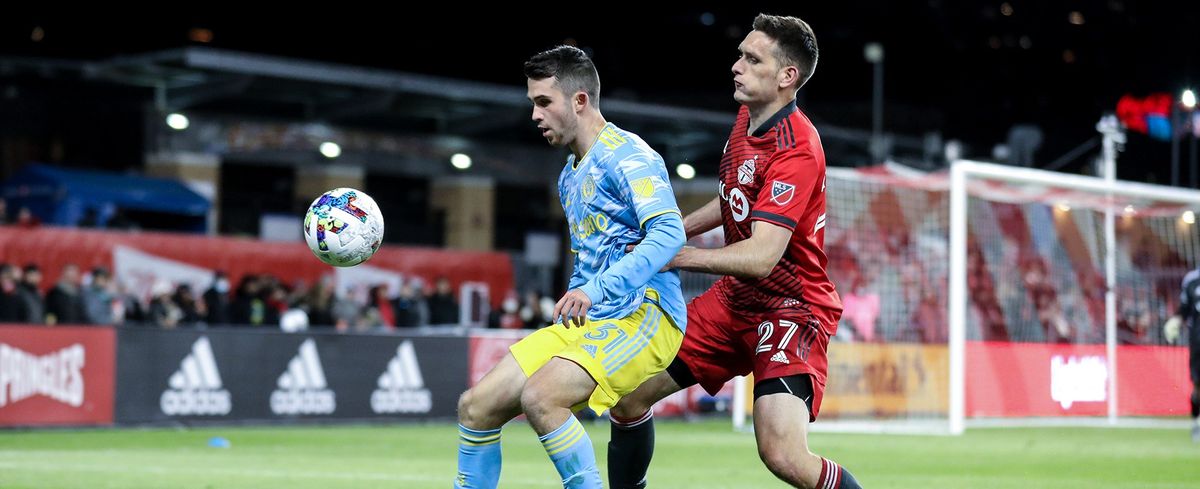 We're only seven games into the 2022 MLS season, and there's still a lot of soccer left to play, so it's way too premature to boldly proclaim that Toronto FC has officially turned a corner.
That being said, it's fair to say that this version of TFC under new coach Bob Bradley bears little resemblance to the one that stumbled and bumbled its way through the 2021 campaign under Chris Armas and Javier Perez.
One of the major themes of Toronto's last season was how the team continuously quit on itself in difficult times. No better example of this exists than the infamous 7-1 road loss to D.C. United on July 3, the club's sixth loss in a row at the time and a result that extended its winless run to seven matches.