Feature
Toronto FC's search for an 'identity' continues under Bob Bradley
TFC had a clear identity during the glory years with Greg Vanney at the helm. Under Bradley, establishing an identity has been a work in process.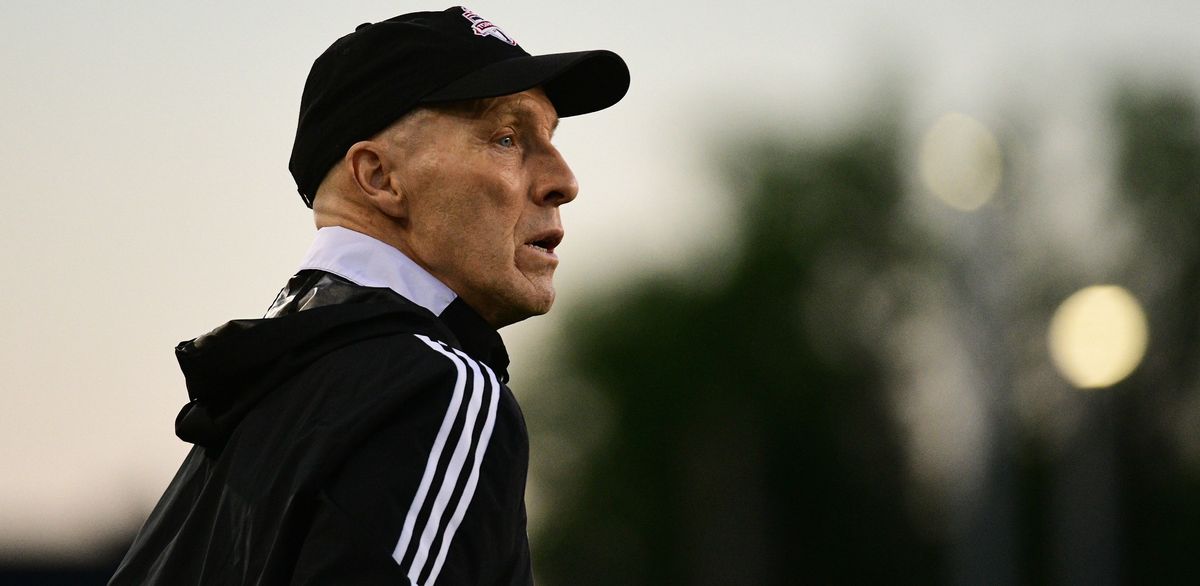 There might not be a single term in the vast lexicon of football parlance that gets thrown around more than "identity."
Reams have been written by pundits about the identity of the famous Ajax team of the 1970s, led by manager Rinus Michaels and on-field maverick Johan Cruyff, that changed the game forever with their revolutionary tactical system known as "Total Football." Players and coaches from around the world will talk endlessly about the importance of a club having an identity, and how that sets the table for everything else.
Toronto FC had a firmly-established identity under former coach Greg Vanney. TFC was a skilled team that built out from the back, and progressed the ball up the field as quickly and with as few touches as possible. The Reds were systematic with their pressing game, vigilant in trying to win back possession in order to catch opponents out in moments of transition.