Feature
Bob Bradley on mass shootings: 'It can't keep happening over and over'
Toronto FC's coach has lent his voice in support of those pushing for more gun control in the wake of recent incidents in the U.S.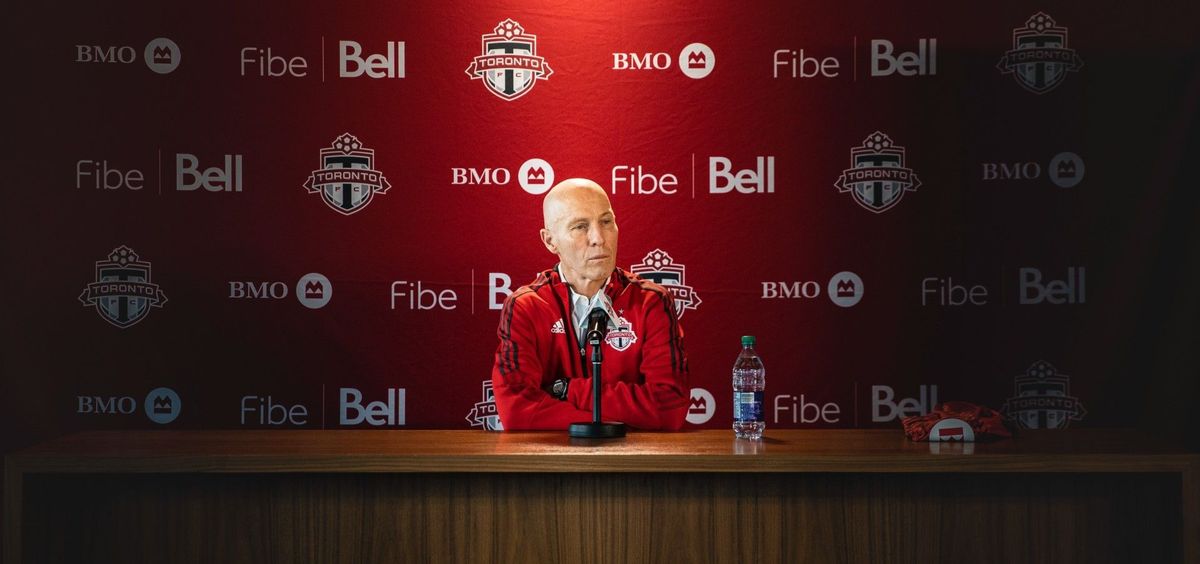 It's a chilling, macabre scene that continues to play out across the United States with no end in sight.
Last Tuesday, 19 children and two teachers were gunned down and killed at an elementary school in Uvalde, Texas in the latest mass shooting incident in a country that continues to be enveloped in gun violence. Earlier this month, another mass shooting saw 10 Black people and three other people injured in a grocery store in Buffalo. In both cases, the killer was an 18-year-old who used an AR-style rifle.
According to the non-profit Gun Violence Archive, the Texas incident was the 213th mass shooting of 2022 in the U.S. in which four or more people were shot or killed – not including the attacker.