Opinion
The quicker TFC can put this season behind them the better
The will to win might still reside deep within Toronto FC, but the fighting spirit required to go along with it has long since died off.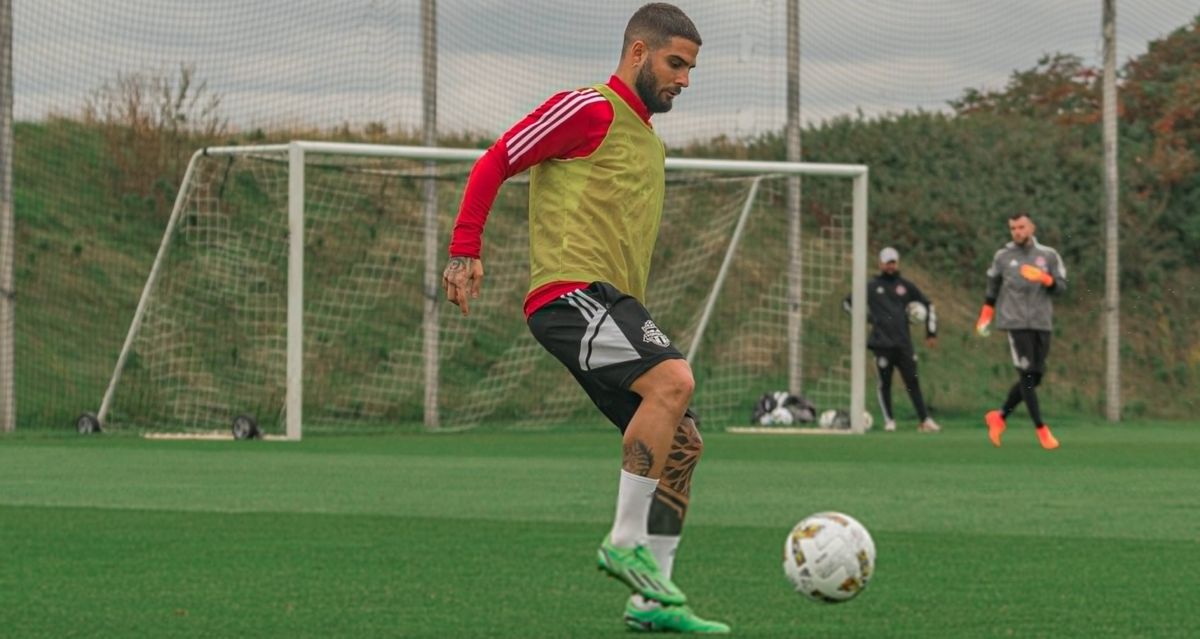 It's probably the last thing that Toronto FC players would publicly admit to right now, but you'd have to believe that they couldn't be any happier that the MLS regular season is nearing the finish line.
This weekend's road game against the Eastern Conference leaders Philadelphia Union can't come soon enough for TFC. Once that match is in the books, the Reds' dreadful and forgettable 2022 league campaign will mercifully be over.
Toronto FC had been a dead man walking for some time, the season-high five-game unbeaten run it put together over the summer only delaying the inevitable. A 4-0 road loss against Orlando City on Sept. 17 merely confirmed what the club resigned itself to long ago - that it wouldn't make the playoffs for a second straight year.
Since that horrific effort in Orlando, the Reds have been limping around like a wounded animal waiting to draw its final breath. Not even last month's international break, which provided a brief reprieve from the utter dreariness of the situation, could buoy the team, as evidenced by last Friday's 1-0 loss to Inter Miami in the home finale.