Opinion
Plenty of positives for Toronto FC to build upon from season opener
The self-pitying TFC of 2021 appears to have been replaced by a toughened-up side that is ready to roll up its sleeves under Bob Bradley.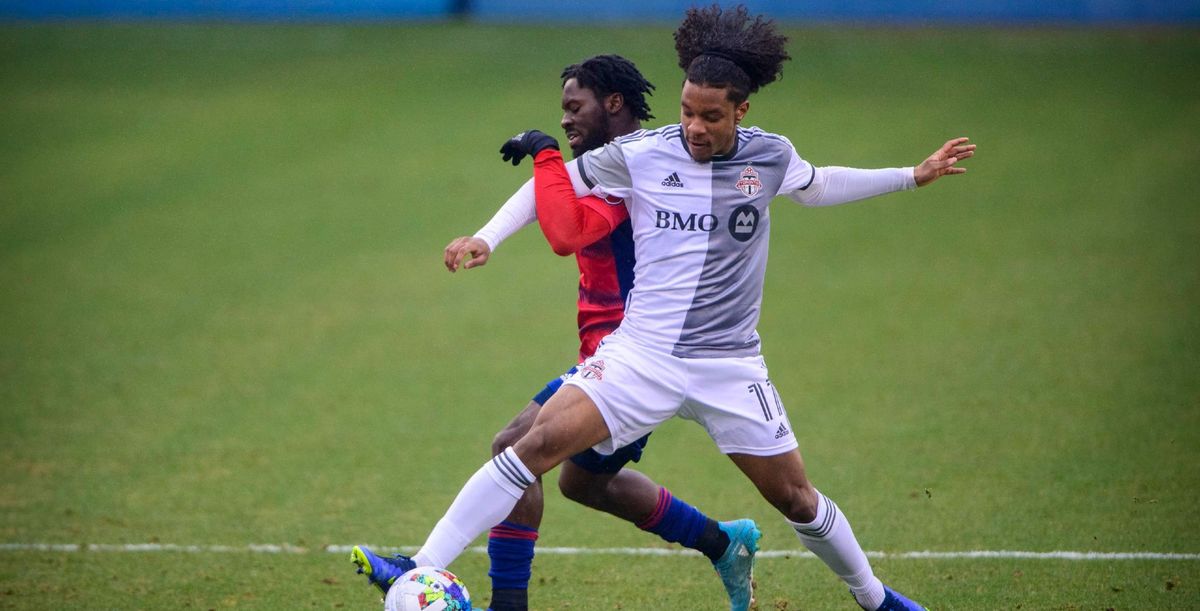 After months of anticipation and an off-season marked by a major overhaul of the roster, a new-look Toronto FC took to the field this past weekend in its MLS regular season opener, offering fans genuine hope for the future after a disastrous 2021 campaign.
Saturday's 1-1 draw away to FC Dallas was far from perfect, as TFC lacked consistency in moving forward together over the course of 90 minutes. Toronto's play was marred at times by sloppy possession and giveaways that led to dangerous moments in transition for Dallas, while there was a level of sharpness missing from the Reds beyond them being in pre-season mode.
Still, given the amount of turnover within the squad and the short training camp, new coach Bob Bradley received a spirited performance from his side, showing some grit in battling back to earn a draw after conceding early and having two VAR decisions go against them.