Feature
Tactical breakdown: The year that was for Toronto FC
Strengthening the spine of the team ahead of 2023 has to be the top priority for TFC this off-season.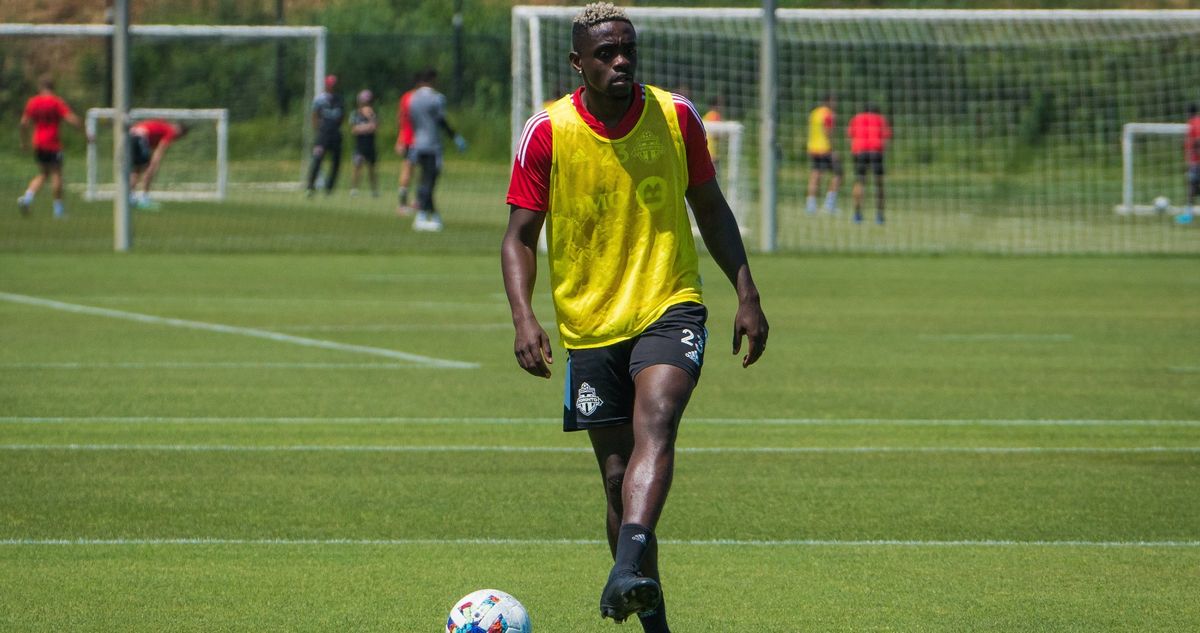 Toronto FC has now missed the playoffs in back-to-back seasons for the first time in nearly a decade after finishing 27th overall out of 28 teams. Only D.C. United (27) had fewer points than TFC's 34 this year.
There was plenty of optimism in the summer after Lorenzo Insigne and Federico Bernardeschi landed. TFC was within touching distance of a playoff berth as recently as early September, but crucially dropped points, and a litany of midfield injuries halted the Reds' late-season push.
This past Friday also saw the official departures of goalkeepers Alex Bono, Quentin Westberg, among others. That signals another potentially transformative off-season for the club which cannot go wrong if it hopes to qualify for the 2023 playoffs.
Here's a statistical recap of TFC's 2022 season, from where they excelled to the areas of improvement entering 2023.