Feature
Toronto FC looks to get youngsters and veterans balance right in 2022
New coach Bob Bradley appears committed to creating an environment in which TFC's core of young players can grow and develop.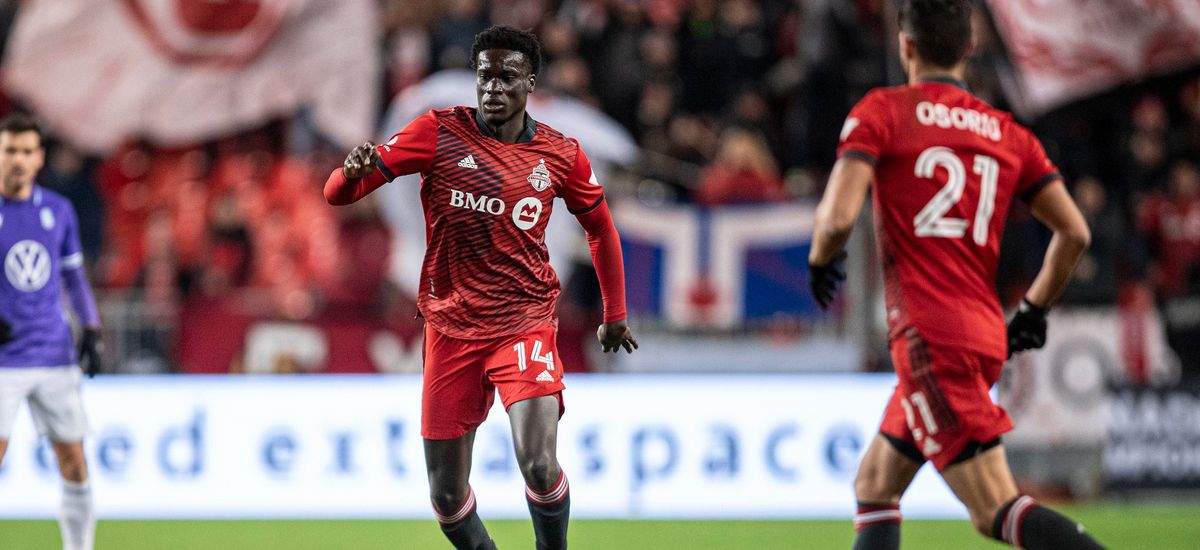 Balance is a world that gets thrown around a lot in the soccer world.
Clubs are lauded for being balanced in all areas on the field, for taking a balanced approach to roster building, for striking a balance within their entire organization.
Change has become the buzzword around Toronto FC at the moment after a nightmarish 2021 MLS campaign that saw the club finish second-from-last in the league table, and fail to make the playoffs and win a trophy for the first time since 2014. Change has already happened at TFC, with GM Ali Curtis and coach Javier Perez exiting and replaced by Bob Bradley who will hold down both roles going forward.