Opinion
End of the season can't come soon enough for Toronto FC
Hope is about the only thing TFC can cling to at the moment, considering all the issues going on at the club at the moment.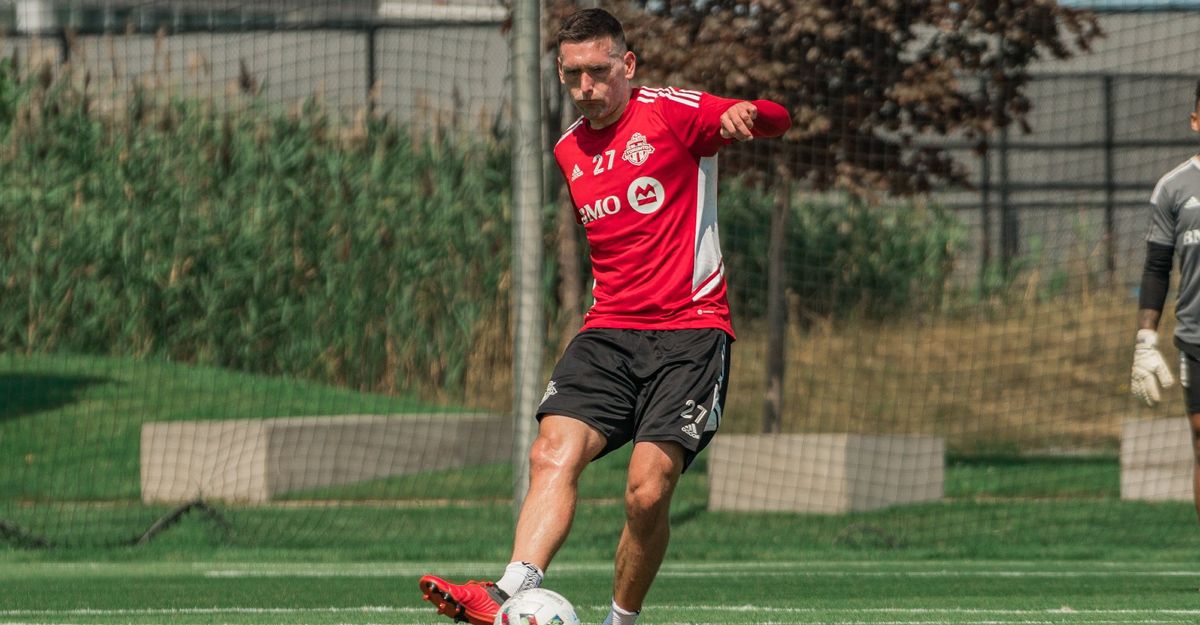 Last Saturday was the night the lights went out in Georgia for Toronto FC.
A 4-2 defeat to Atlanta United FC at Mercedes-Benz Stadium didn't officially eliminate TFC from playoff contention. But a second loss in a row - and third in five games - saw the Reds drop from 10th to 13th in the Eastern Conference table, six spots and seven points below the playoff line with only three games remaining in the season.
Even if TFC win all of their matches, it more than likely wouldn't be enough, as the six teams directly above them in the table all have at least one game in hand - Miami and Columbus have two. With time running out, it appears as though Toronto won't qualify for the post-season for a second straight year, something that has happened since 2013 and 2014.
"As long as the points are manageable, then there's hope, right? ... Yes, right now we are not [where we] want to be and the standards of this club are way higher. So there's a lot of things that go into consideration, but as long as there's hope - it's a French saying, as long as there's hope, there's life," goalkeeper Quentin Westberg said after Saturday's loss.