Feature
TFC quarterly report: Where do things stand with the Reds?
One of the things that has defined Toronto FC at the quarter point of the MLS season is its inability to come up with something extra to win games.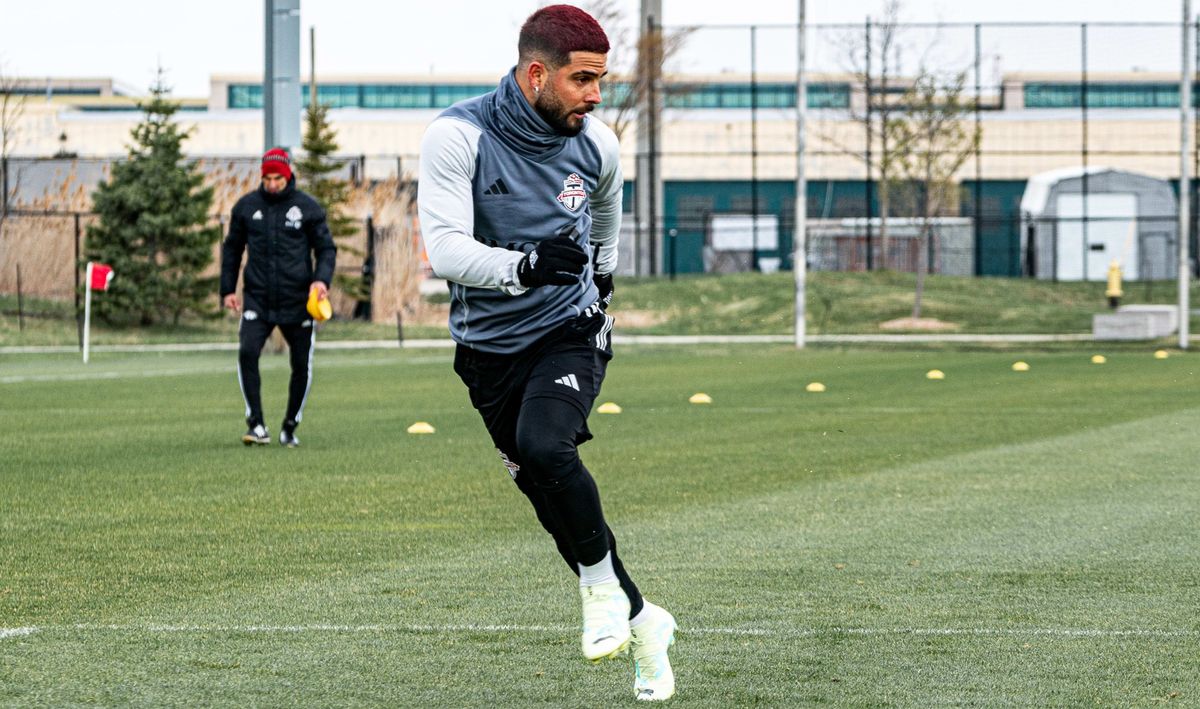 We're eight matches into the 34-game MLS regular season – roughly a quarter of the way through the campaign – and there are a number of unanswered questions about Toronto FC.
As a defensive unit TFC are a far more cohesive side compared to last year. Most of the newcomers signed in the winter have come in and made an positive impact. Federico Bernardeschi has picked up where he left off last year.
But for all the pluses in its favour, Toronto has just one win to show for itself, having drawn six times and suffering a single loss. Dropped points have become the order of the day because the team can't close out games. The attack has looked uninspired at times, owing somewhat to the prolonged absences of Lorenzo Insigne and Adama Diomande.
Here's where things stand with TFC as they get set to enter the second quarter of the MLS season.