Feature
Toronto FC roster rebuild: Where things stand right now
Toronto FC has made some important roster moves this off-season. But tougher decisions are ahead. TFC Republic breaks down the Reds' squad situation.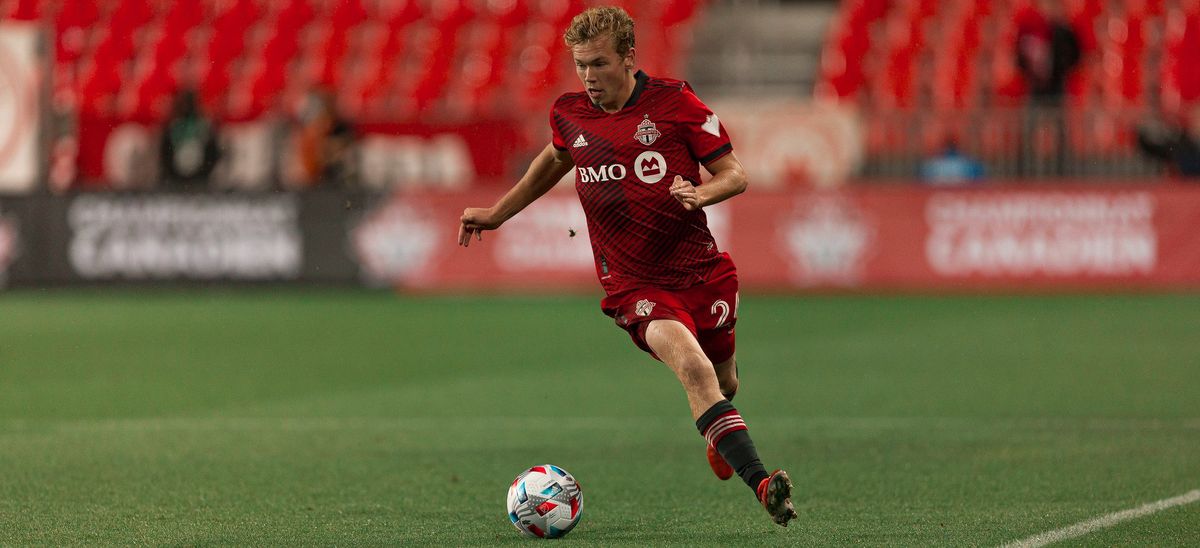 Toronto FC's off-season shakeup continues.
New coach and sporting director Bob Bradley began working on overhauling the Reds roster this week when the club announced it had declined its contract options on five players, including Omar Gonzalez and fellow defender Eriq Zavaleta.
At the same time, the club has picked up the contract options of six players, most notably on midfielder Jonathan Osorio.
Here's a breakdown of the moves made by Toronto FC, the big decisions it has to make going forward, and where the roster currently stands.