Feature
Bob Bradley, Stephen Hart ready to test wits against each other again
Fifteen years after meeting in the Gold Cup semifinals, Bradley and Hart are set to cross paths in the Canadian Championship.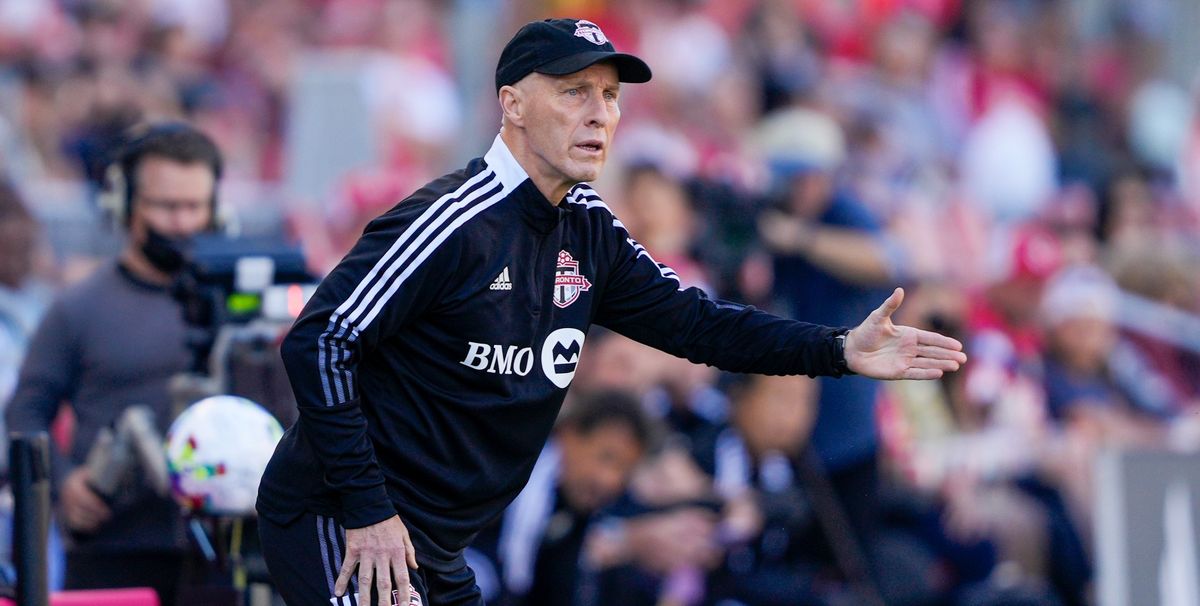 The quarter-finals of the Canadian Championship between Toronto FC and HFX Wanderers FC brings together two coaches who have a bit of history with each other.
Bob Bradley and Stephen Hart famously squared off in the semifinals of the 2007 Concacaf Gold Cup when Bradley coached the U.S. national team and Hart was in his first spell in charge of the Canadian men's side.
Both nations topped their respective first-round groups and won their quarter-final matchups before meeting in the final four at Chicago's Soldier Field in front of 50,760 spectators. The U.S. took a 2-0 lead going into halftime, but Canada clawed its way back into the game in the second half when Ian Hume scored in the 76th minute.