Feature
Bob Bradley bullish on TFC in 2023: 'We're setting our sights high'
His roster still has some major holes, but Bradley insists Toronto FC is "going to be able to compete with the best teams" this season.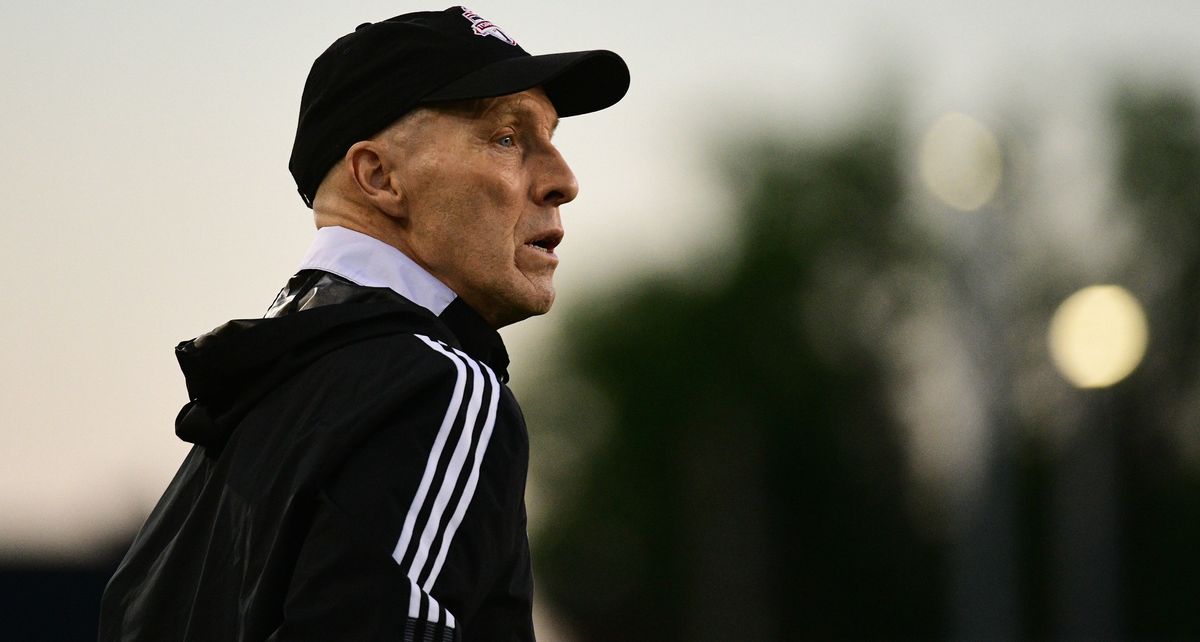 Bob Bradley didn't mince words when asked what fans could expect from Toronto FC this upcoming season.
Players reported to the club's training facility in north Toronto earlier this month for pre-season medicals before jetting off to San Diego for the first leg of training camp. While players were being checked out by the medical staff and trainers, Bradley held court with reporters in the press conference room, fielding questions on a variety of topics.
It was The Athletic's Joshua Kloke who asked Bradley directly about what expectations he has for TFC's 2023 MLS season, which kicks off on Feb. 25 with an away game against D.C. United.