News
TFC notebook: Reds hoping Jiménez can offer something different
While Altidore's days at TFC appear to be numbered, the club believes it has unearthed a gem of a player in Jiménez.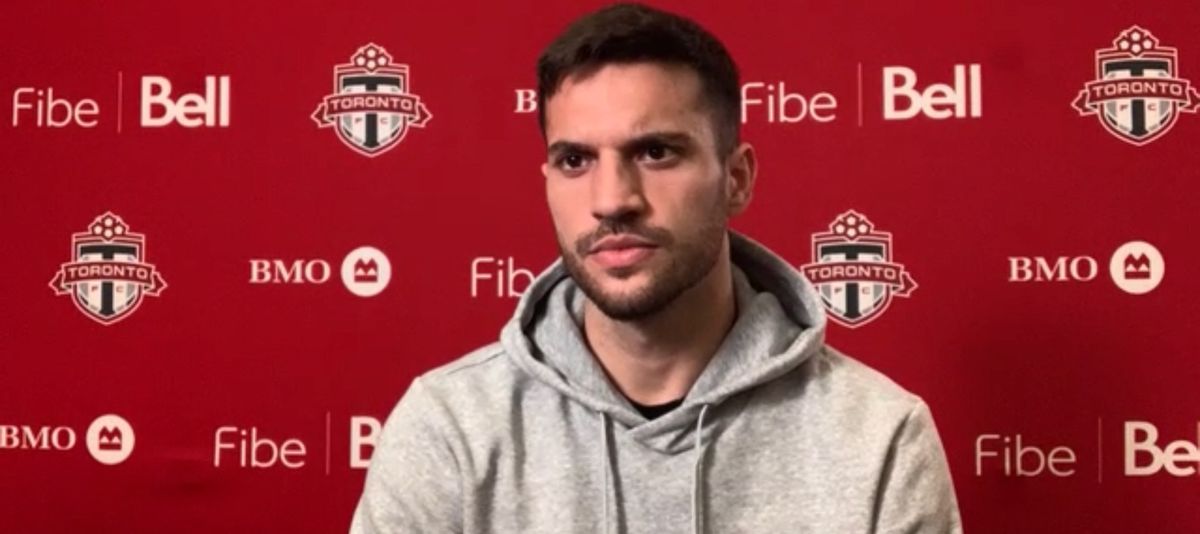 The first portion of Toronto FC's pre-season training camp in California ended last week, but the Reds are still on the road.
After a brief return home, TFC headed down to Austin, Texas on Monday for the final leg of training camp, before kicking off the 2022 MLS regular season on Feb. 26 away to FC Dallas.
Coach Bob Bradley spoke to reporters on Tuesday afternoon on a variety of subjects, including giving some roster updates and where the club stands at the moment with the start of the MLS campaign just a few weeks away.
Here are the highlights.