Feature
Toronto FC and importance of finding the 'right type of guys'
TFC is in search of "right type of guys" to fill out their roster ahead of the new MLS season. But what exactly does that mean?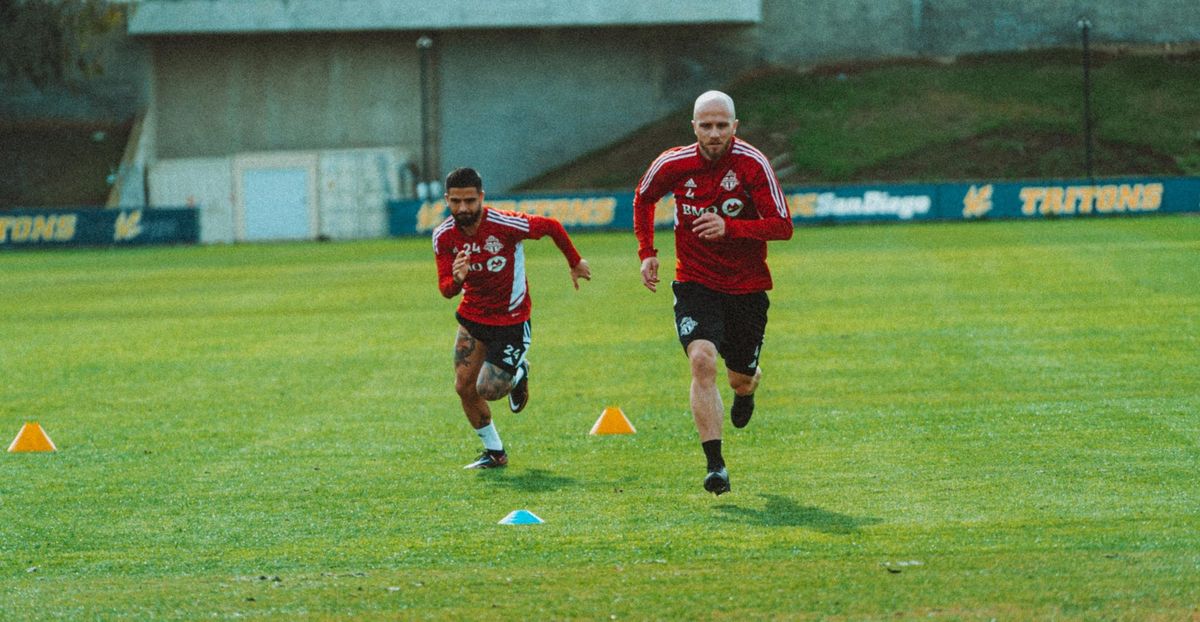 With the start of the 2023 MLS regular season a little more than a month away, Toronto FC coach Bob Bradley still has some gaping holes in his roster.
While the team is currently in San Diego for the first leg of pre-season training camp, Bradley and his staff are working behind the scenes to sign a No. 1 goalkeeper, a new centre back, and a starting left fullback. There's also the small matter of deciding what to do with the club's vacant DP roster spot.
But filling those roster holes isn't as simple as going onto the Transfermarkt website, finding out who is a free agent and signing them to a deal. It takes patience and time to find the right type of player to add to the squad.