Feature
TFC has that championship feeling again, but can it last?
Toronto FC turned a corner when it won the 2016 Canadian Championship, and hopes its win over Forge can again be the start of something special.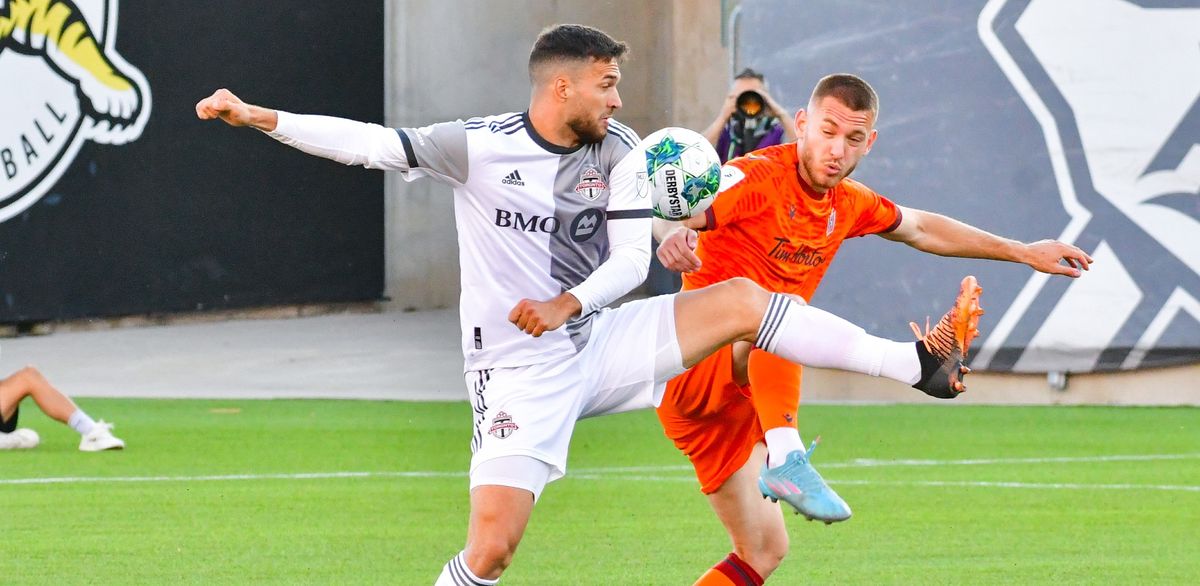 It hits you in the face the very second you walk through the front doors of Toronto FC's training facility located just north of the city.
A trophy cabinet overlooks the front foyer with individual glass cabinets carved into one of the walls with the titles "Canadian Championship," "MLS Cup" and "CONCACAF Champions League" printed just above them.
When the trophy cabinet was first built shortly after Bill Manning's arrival in 2015, it served as a daily reminder to the players of what they are fighting for, and of the club's lofty ambitions. Later on, they became a symbol of the club's history, of a time when those cabinets were routinely filled.