Opinion
Toronto FC vs. CF Montreal: 3 takeaways
CF Montreal was seconds away from completing a season sweep of TFC in the Canadian Classique. But Jozy Altidore wasn't going to have any of it.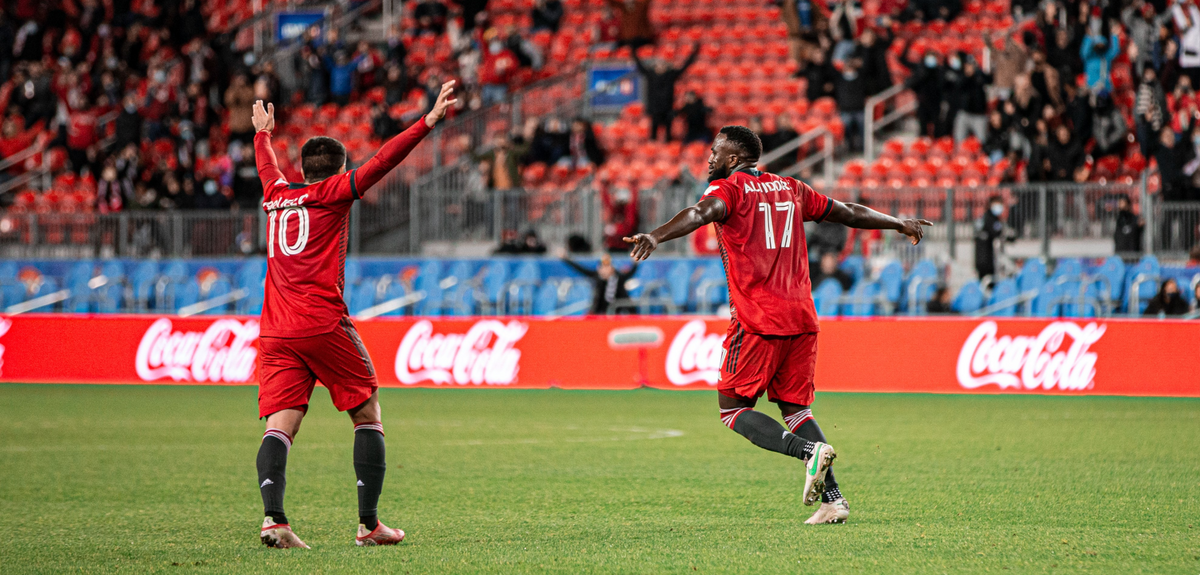 Having already been eliminated from playoff contention, Toronto FC has been reduced to playing spoiler for the remainder of the MLS season.
The Reds firmly embraced the role on Saturday night, scoring deep into injury time to earn a 1-1 draw against CF Montreal at BMO Field, putting a big dent in their bitter rival's late-season push for a playoff spot.
"It feels a bit sweeter when you slow down Montreal a bit. That never gets old," said Jozy Altidore, who scored TFC's equalizer.
Montreal started the day in sixth place in the Eastern Conference, and had it held on for the win it would have climbed to fourth, and it would be operating from a position of strength for the final three games of the campaign. Instead, it ended up slipping down to eighth and dropping below the playoff line, and now faces a serious challenge to qualify for the post-season.
Here are my three major takeaways from the game.