Match preview
Toronto FC vs. CF Montreal: What you need to know
Toronto hosts Montreal on Tuesday in the first of two highly anticipated Canadian Classiques this week.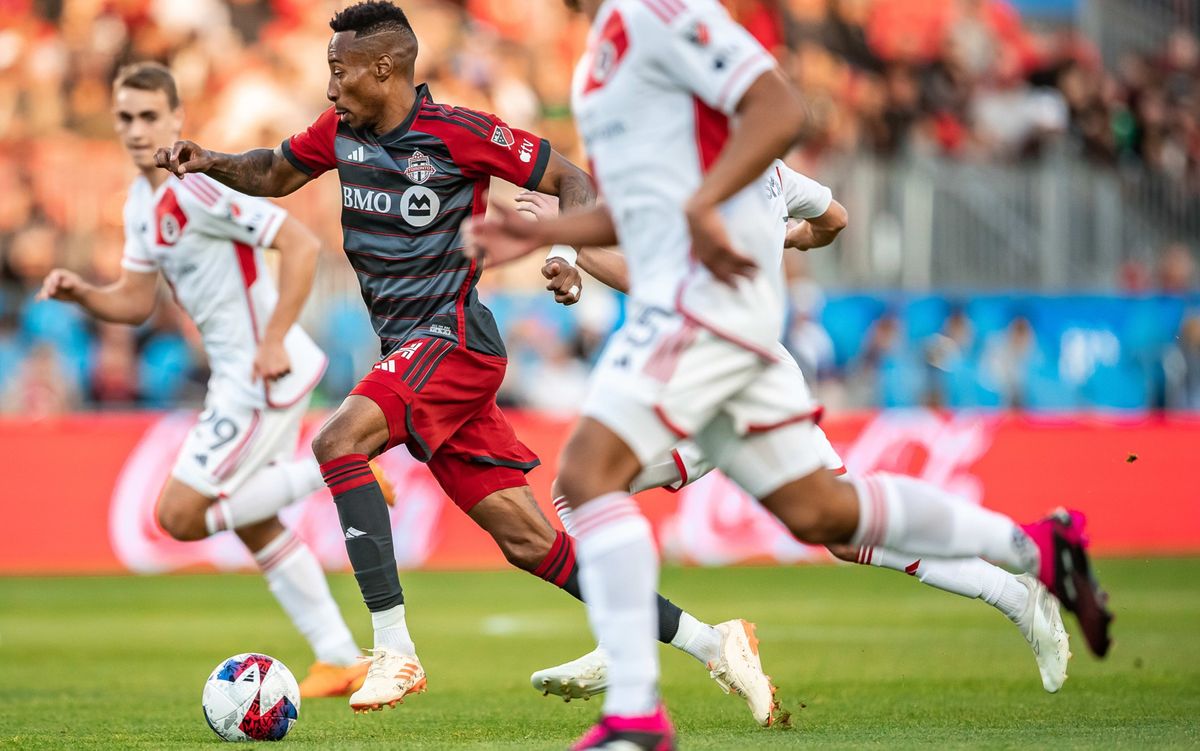 The history of the Canadian Classique takes a unique twist this week when Toronto FC and CF Montreal will square off twice in a five-day span.
Toronto host its bitter rival on Tuesday in the quarter-finals of the 2023 Canadian Championship, and then travels to Stade Saputo to face Montreal on Saturday in MLS action.
"It's amazing how often it happens," coach Bob Bradley said on Monday. "Somehow with cup draws and everything, [there's] a cup match and then those same two teams are playing on the weekend."
TFC is looking to rebound from a disappointing 2-0 home loss to New England in MLS on the weekend, and a victory over its arch-nemesis would certainly give them some momentum going forward.
"It will be a good test for us. Hopefully the level of the contest will really bring out something in us, where you know, there's some hunger and guys will go out there and really compete," midfielder Mark-Anthony Kaye said of Tuesday's contest.
Here's what you need to know about Tuesday's game between TFC and Montreal at BMO Field (7:00 p.m. ET/OneSoccer).