Opinion
Toronto FC vs. Charlotte FC: 3 takeaways
Despite taking the lead in five matches, TFC have only won once, underlining their inability to close games out.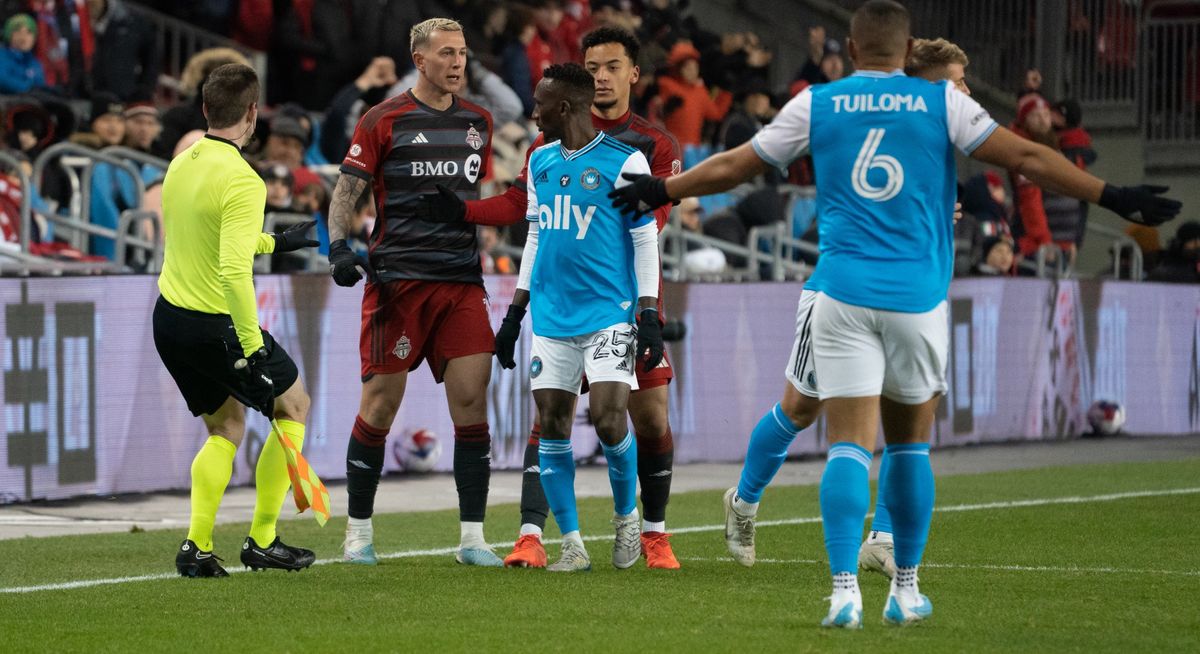 Toronto FC extended its unbeaten run to five matches with Saturday's 2-2 home draw against Charlotte FC but should have walked away with much more.
A two-goal lead at halftime evaporated into thin air as the Reds were outplayed and outworked by the visitors for the final 45 minutes, and they eventually had to settle for a share of the points.
"Overall, I still think we are going in a better direction, but we've got to find ways to take nights like tonight and turn them into three points," coach Bob Bradley said in the post-match press conference.
Here are my three major takeaways from the game.