Feature
TFC Flashback: Chris Cummins tosses a grenade on his way out
Ex-TFC coach Chris Cummins didn't hold back once he stepped down after the 2009 season, painting a grim portrait of a dysfunctional franchise.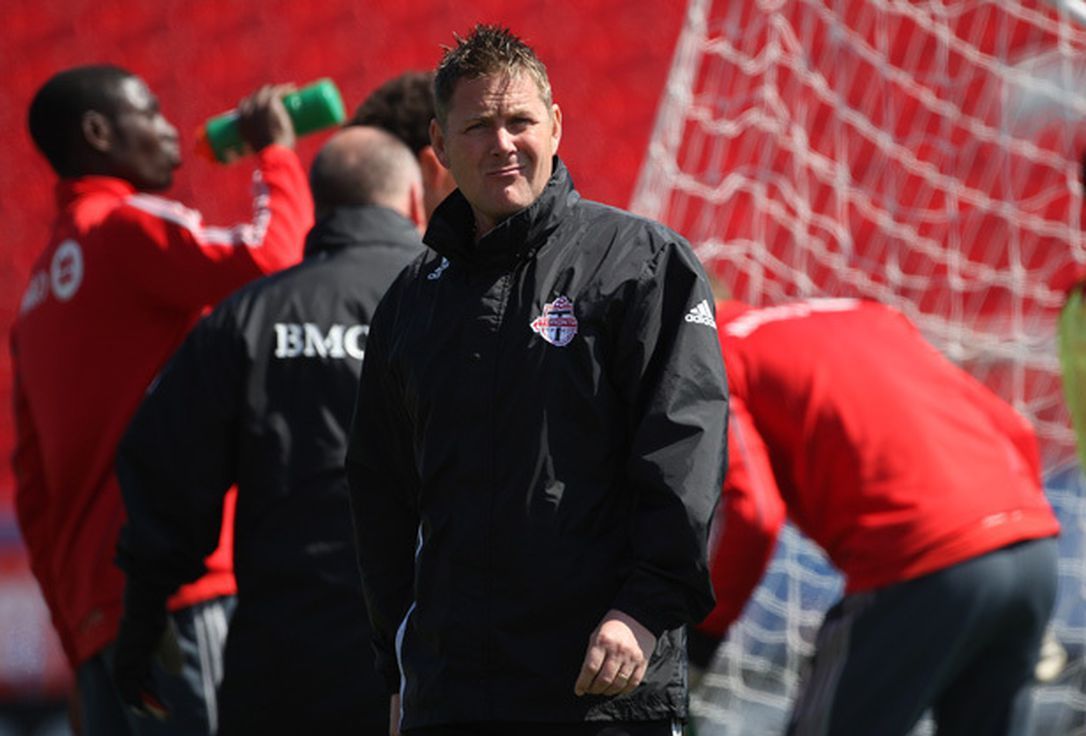 As part of TFC Republic's special flashback series, we'll examine interesting moments in the history of Toronto FC.
In the latest instalment: We look at Chris Cummins' eye-opening press conference following his departure as TFC coach at the end of the 2009 MLS season.