Feature
Tactical breakdown: CJ Sapong provides 'little things' that TFC needs
Even if it's just for the rest of the season, Toronto FC may have finally found a striker in Sapong who can fit with its prized Designated Players.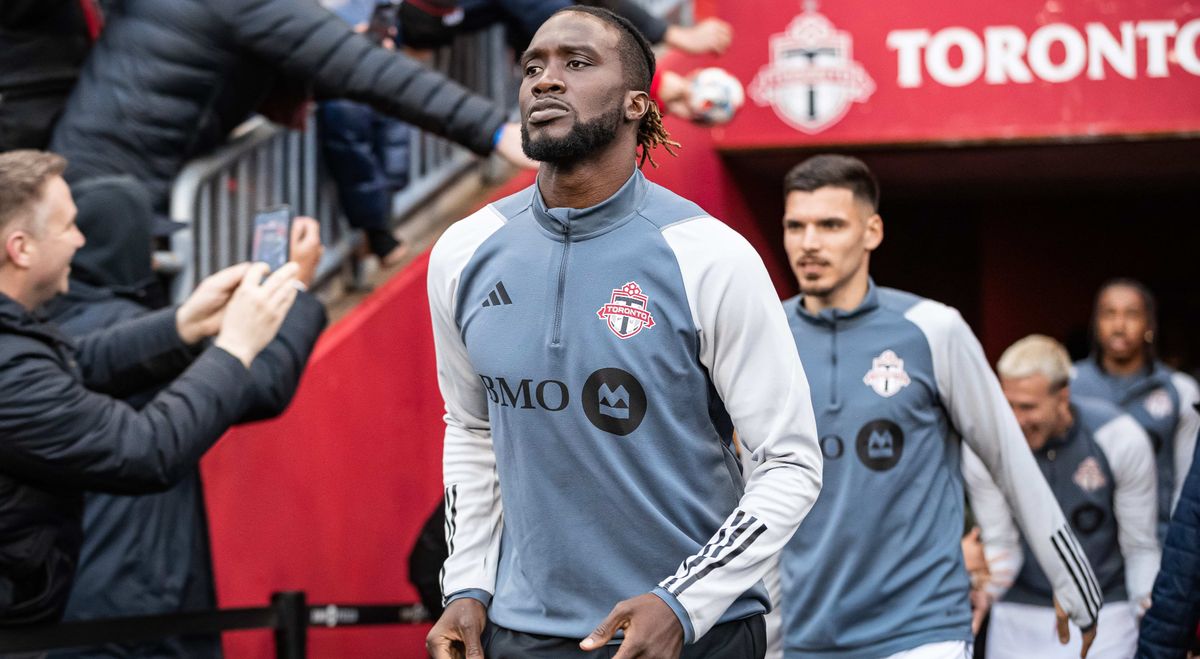 Toronto FC's acquisition of C.J. Sapong raised a few eyebrows, including from yours truly. On the surface, trading for another forward over the age of 30 didn't seem wise.
But go through some of the minutiae and the decision makes sense. At Nashville SC, Sapong was a facilitator for league MVP Hany Mukhtar by winning aerial duels, pressing relentlessly and making runs to open space for Mukhtar.
It's only one game but we've already seen similar trends in Toronto so far, which could mean TFC has temporarily solved its striker problem.
Here's a deep dive into how Sapong can fit into Toronto FC's frontline.