Opinion
Toronto FC vs. Columbus Crew: 3 takeaways
TFC outplayed, outshot and out-created the Crew, but still managed to come up short at home.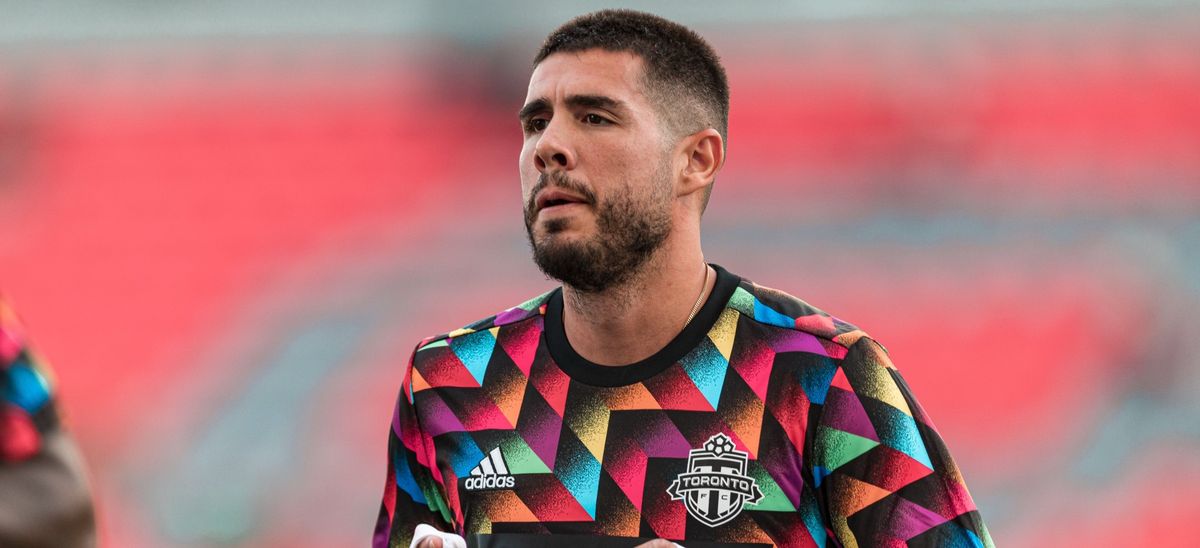 Riding a little high after posting back-to-back wins for only the third time this season, Toronto FC crashed back down to earth on Wednesday night in a 2-1 loss to the Columbus Crew at BMO Field.
Playing for the fourth time in 12 days, the Reds showed no signs of fatigue on the night as they carried the bulk of the play for the majority of the 90 minutes. For the most part, coach Bob Bradley was pleased with TFC's performance, but once again reiterated his side is not the finished article.
"We're improving. Are we all the way there? No. So, we've got to be strong because we're not yet at a point that when we improve a little bit that it automatically takes off. It's got to be that we continue to improve in all categories," Bradley said.
Here are my three major takeaways from the game.