Feature
TFC Flashback: Columbus spoils MLS champs' homecoming
It was a less-than-triumphant return for Toronto FC at BMO Field to kick off its 2018 season after winning the MLS Cup.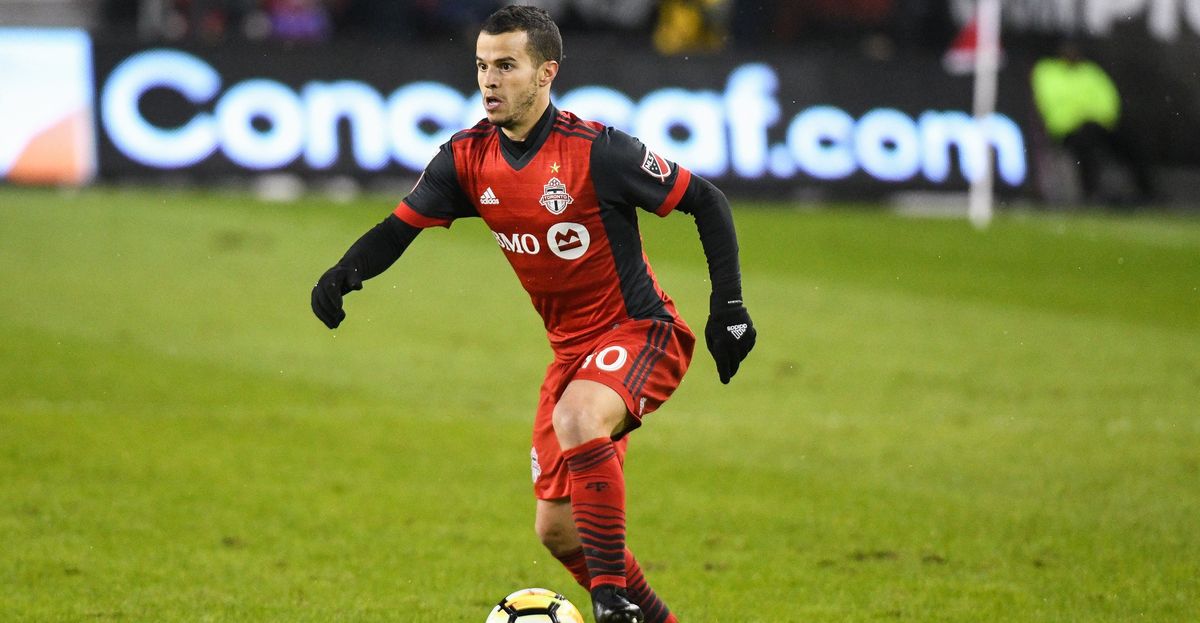 As part of TFC Republic's special flashback series, I examine interesting moments in the history of Toronto FC.
In the latest instalment: Less than three months after hoisting the MLS Cup, the Reds fell flat in their 2018 season opener at BMO Field.
---
The Columbus Crew sure knew how to ruin a party.
Toronto FC played its MLS regular season opener at home for the first time in franchise history on March 3, 2018, a scant 84 days after its greatest triumph over the Seattle Sounders in the 2017 MLS Cup final.