Match preview
Toronto FC vs. Columbus Crew: What you need to know
Saturday's home opener provides TFC with a chance to earn their first win after taking one point from their first two matches of the season.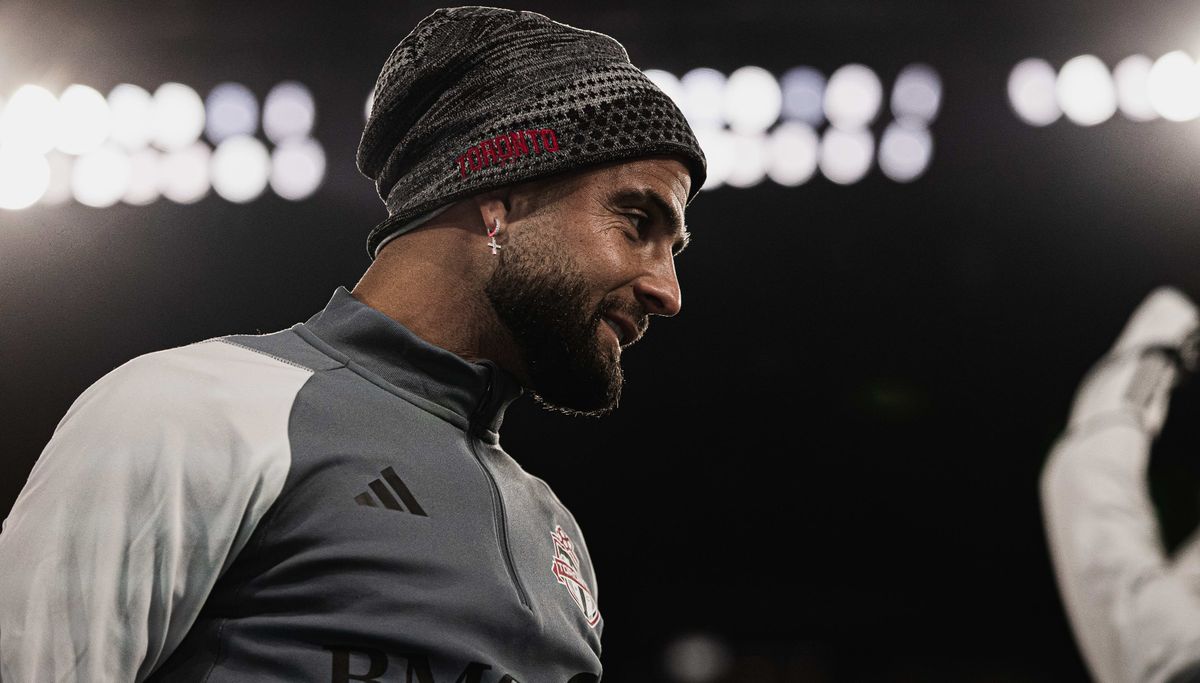 With one point from its opening two road games to begin the season, Toronto FC will be vying for its first win in this weekend's home opener.
TFC rebounded from a disappointing loss against D.C. United in their curtain raiser by earning a credible draw with Atlanta United last week. Whether they can build upon that small amount of momentum will be interesting to see. especially with temperatures expected to be below zero degrees Celsius at kickoff.
Toronto has nine wins and five losses in 15 all-time MLS home openers, not including when it opened the 2021 season in Florida.
TFC is winless in eight (0-6-2) with its previous league victory coming on Aug. 27, 2022, in a 2-0 decision in Charlotte thanks to goals by Lorenzo Insigne and Federico Bernardeschi.
Here's what you need to know about Saturday's game (7:30 p.m. ET) between TFC and Columbus Crew at BMO Field.