TFC Flashback: Hesmer's late goal rubs salt in Reds' wounds
Crew goalkeeper William Hesmer's goal deep into injury time perfectly encapsulated Toronto FC's 2010 MLS campaign.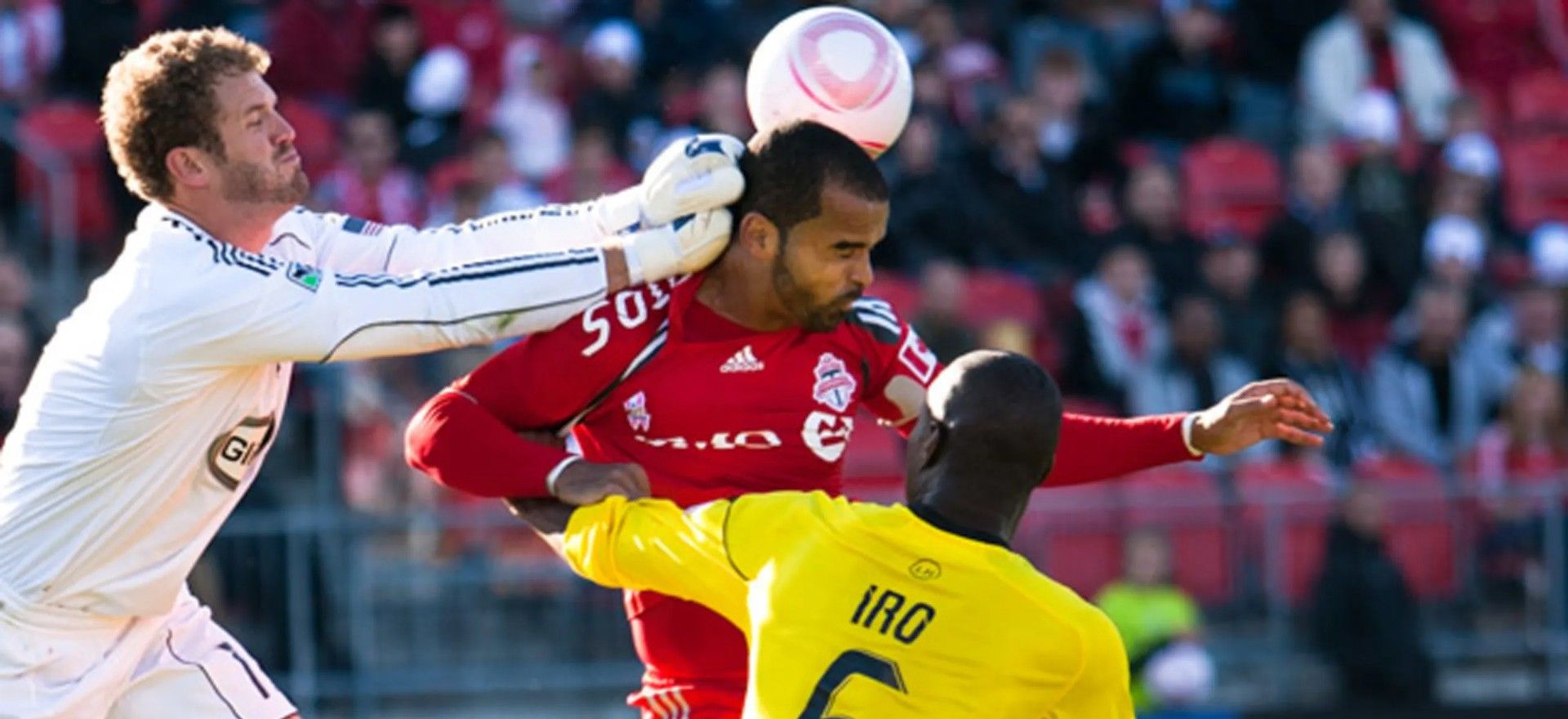 In this special flashback series for TFC Republic, I look back at interesting moments in the history of Toronto FC. With TFC set to visit the Columbus Crew on Saturday, we'll look back at the time goalkeeper William Hesmer scored a late equalizer for the Crew at BMO Field during the 2010 season.