News
Transaction tracker: Toronto FC sends Luke Singh out on loan
The young centre back will spend the entire 2023 season with Atlético Ottawa in the Canadian Premier League.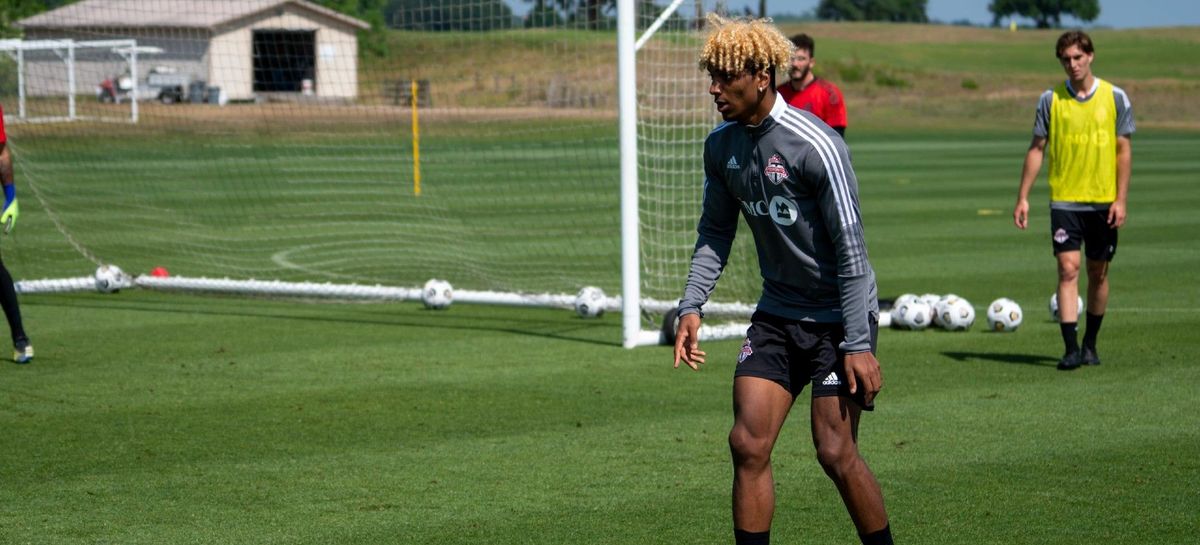 The transaction tracker at TFC Republic is a special feature where we will list all the roster additions and cuts, trades, signings and re-signings, and transfers made by Toronto FC, and examine what each move means for the club moving forward.
It's a great way to keep tabs on what Toronto FC is doing and how it's building its roster, as we look at each transaction in a bit of detail.