Feature
TFC Flashback: Danny Koevermans sounds off after 0-9 start in 2012
The former Dutch DP famously called out Toronto FC for "setting a record as the worst team in the world" during the 2012 season.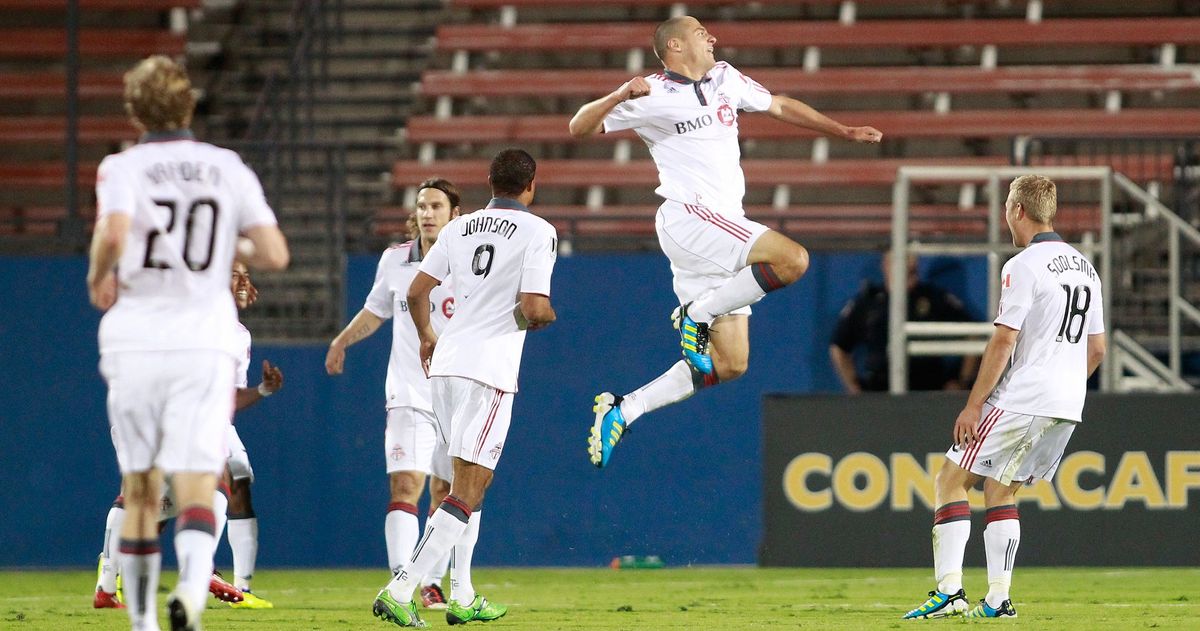 In this special flashback series for TFC Republic, I examine interesting moments in Toronto FC history and former players.
In the latest instalment: DP forward Danny Koevermans didn't mince words when the Reds opened the 2012 MLS season with nine consecutive losses.