Newsletter
TFC Republic Weekly: March 14-20 lookahead
Toronto FC will be shooting for its first win of the Bob Bradley era when it hosts D.C. United this weekend.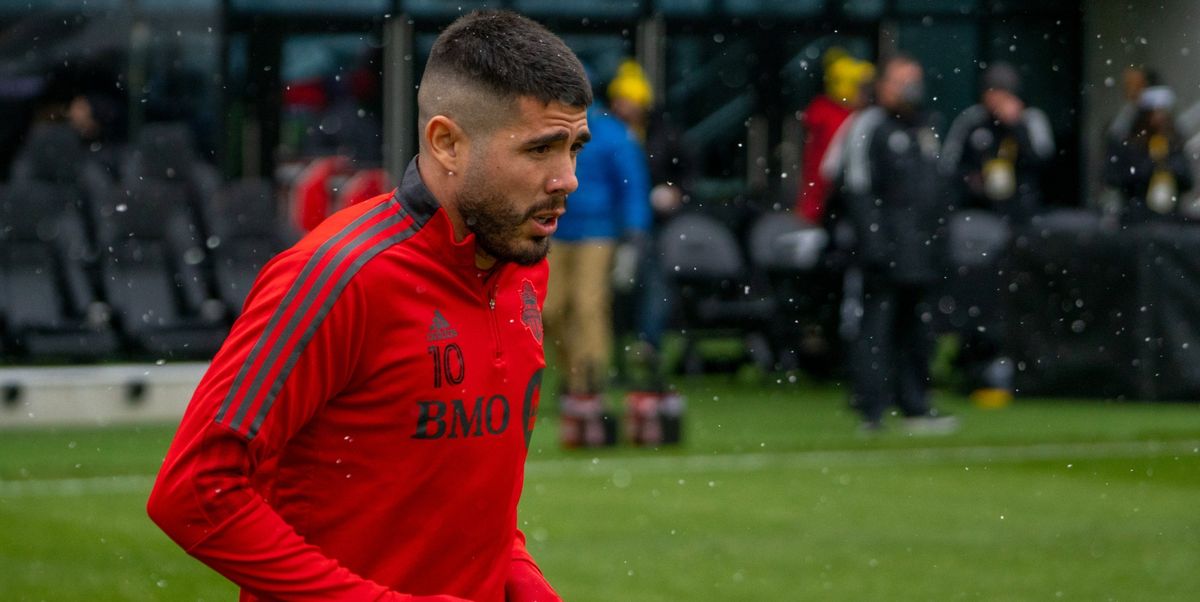 Welcome to the latest edition of TFC Republic Weekly, a free email newsletter that will land in the inbox of both paid subscribers and free members of TFC Republic every Monday.
This newsletter will look at what's in store over the next seven days for Toronto FC, and set up their schedule of games for the week.
You'll also get a glimpse of what to expect at TFC Republic in the coming days.
So, without further ado...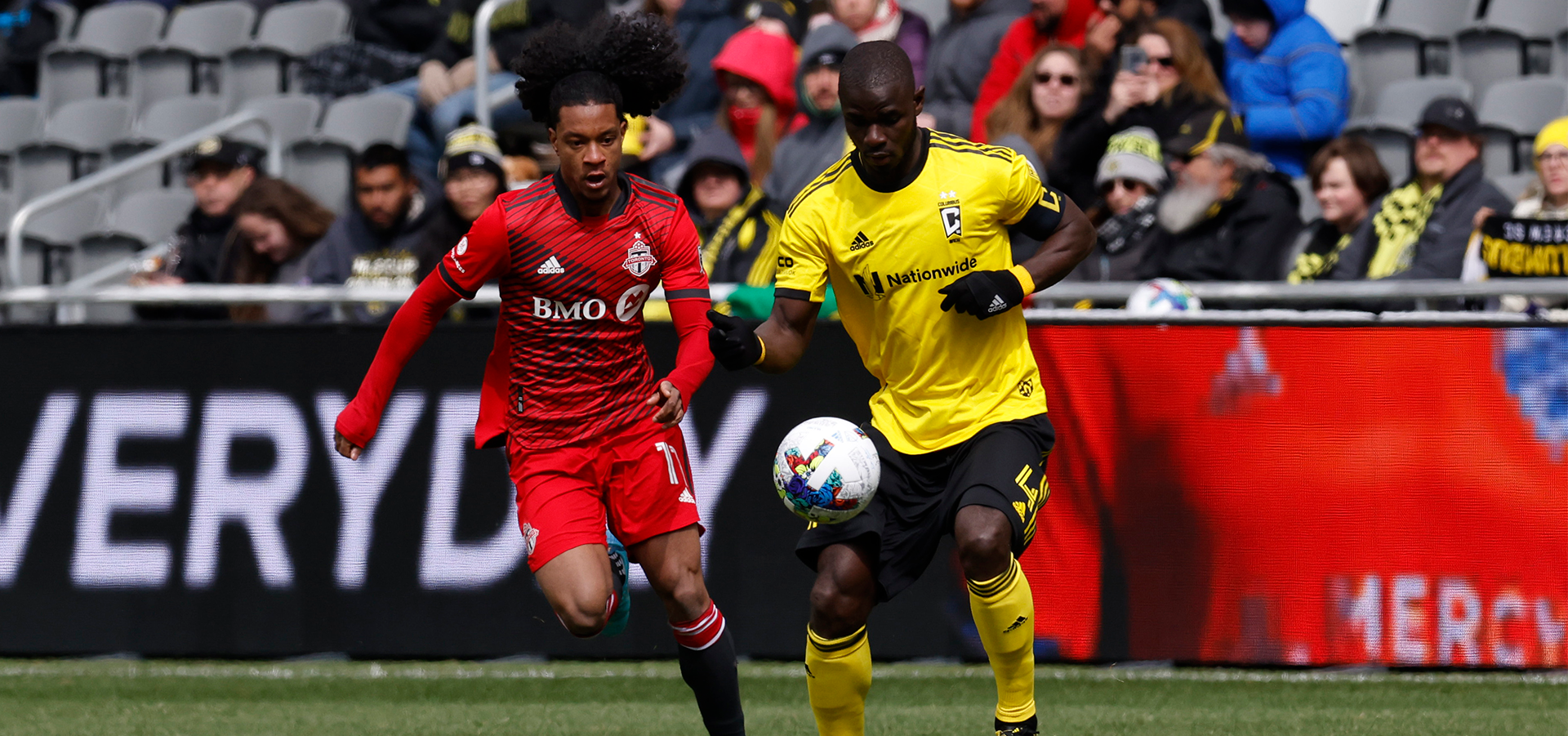 TFC still looking for their 1st win

Toronto FC remains winless after three games, its latest setback coming in a 2-1 road loss to the Columbus Crew on Saturday.
Jesús Jiménez gave TFC the early lead - its first lead of the campaign - as the Reds put in a solid performance through the first 45 minutes. But a resurgent Crew side dominated the second half, and scored twice within nine minutes to wrest control of the game and cruise to a comfortable win.
"We're obviously disappointed. You go into halftime 1-0, you expect to win the game, especially when you're playing well and you're creating chances, and we had a chance, one or two at least, to go 2-0 up. And if we do that it makes the game quite easy," said defender Lukas MacNaughton, who earned his first MLS start.
MacNaughton was one of seven Canadians in the starting 11 for Toronto. Kadin Chung, like MacNaughton, earned his first MLS start, while 19-year-old midfielder Kosi Thompson made his league debut as an 82nd minute substitute.
Once again, new coach Bob Bradley fielded a young line-up, as he remains committed to blooding the team's promising prospects in an attempt to build for the future. Despite the club's laboured start to the season, Bradley remains firmly focused on the process of turning a squad that underwent a huge overhaul this off-season into a winning side.
"To become a good team is hard work, and we still have some new players. We have some young players, and so this is going to be something where we've just got to, week by week, keep making sure that we find ways to work through details and improve," Bradley told reporters after the game.
"Along the way, yeah, you need points. You need points for confidence. You need points just to keep fans happy. But I really talk about the process. ...  Everybody's got to understand that the work is going to continue. That's just the way we're going to become good. I totally believe we're going to be a really good team.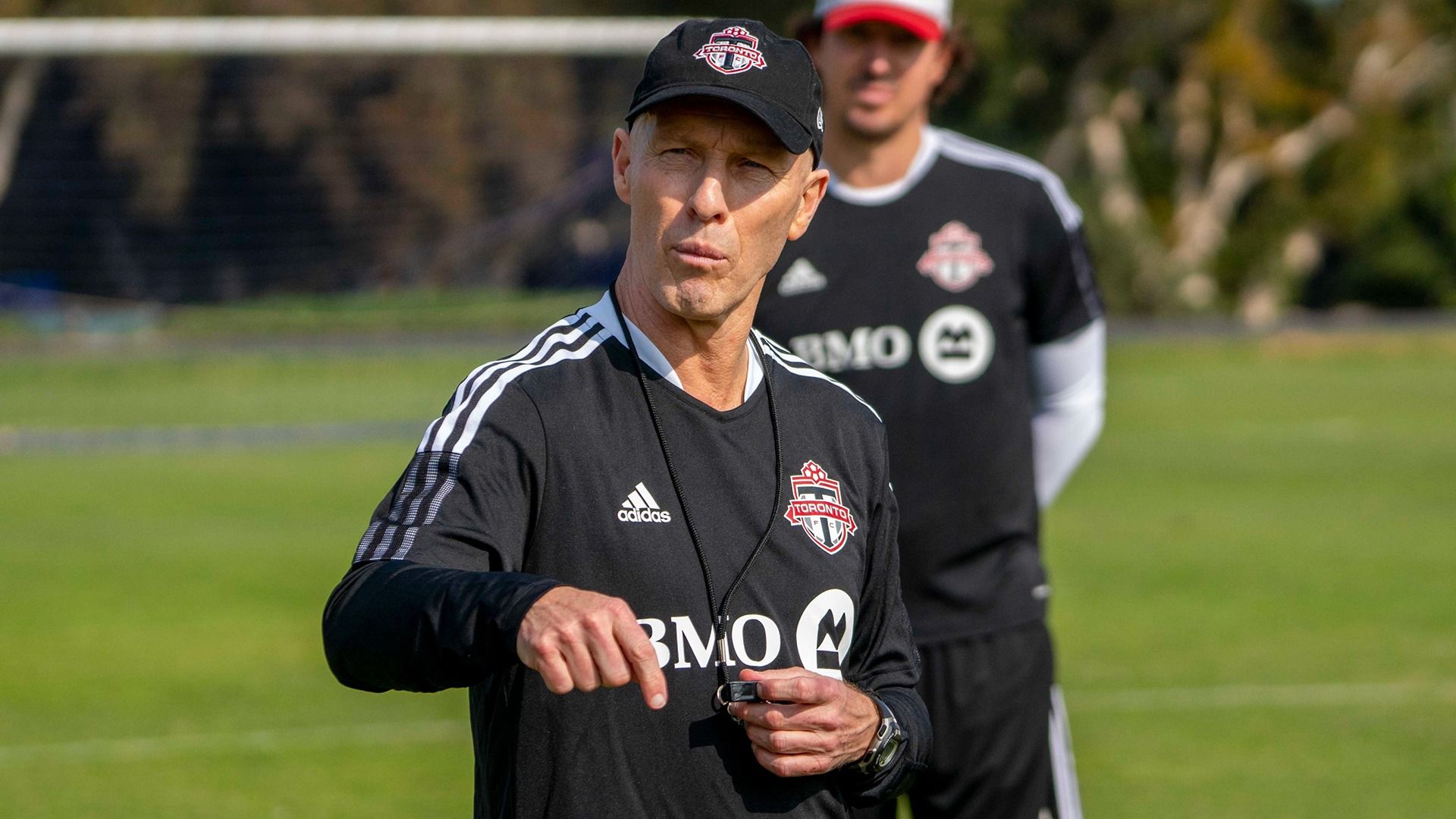 Injury issues starting to be a concern
Toronto was dealing with a series of injuries before Saturday's game, and only had seven players (including two goalkeepers) on the substitutes' bench, two fewer than the norm.
Chris Mavinga (knee) didn't dress, while fellow centre back Shane O'Neill was on the bench (but didn't play) even though he was dealing with an abductor issue. It'll be interesting to see if both recover in time for this weekend's home game against D.C. United.
Jacob Shaffelburg (hamstring injury) was unavailable against Columbus, and TSN's Luke Wileman noted on Saturday's TV broadcast that the fullback is expected to be sidelined for a few weeks.
An injury suffered by Jahkeele Marshall-Rutty early on in the game forced Bob Bradley to sub out the young fullback. There was no immediate word on Marshall-Rutty's condition after the match.
The good news is that Carlos Salcedo served his one-game suspension and will be able to play this week. But if Toronto's injury issues continue, Bradley might be forced to play with a three-man back line like he did in Columbus.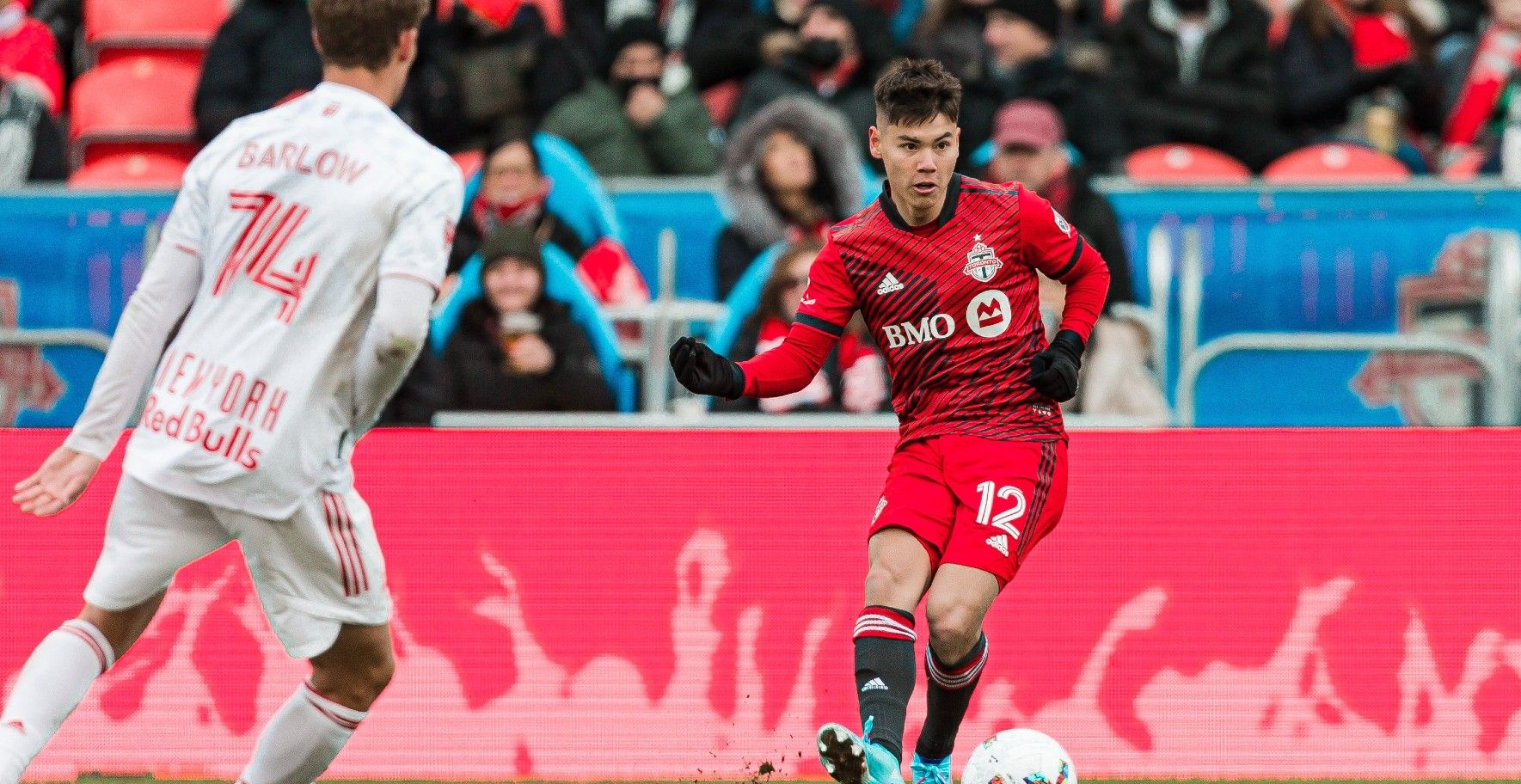 TFC vs. D.C. United on Saturday
Toronto FC is back at it when it hosts D.C. United at BMO Field on Saturday (3:00 p.m. ET)
This will be the first meeting between the clubs since Nov. 7, 2021 when D.C. earned a 3-1 win in Toronto in the final week of the regular season. Richie Laryea scored in a losing cause for the Reds, who previously lost 7-1 away to D.C. on July 3. That was the infamous loss that extended TFC's winless streak to seven games, and resulted in former coach Chris Armas being fired less than 24 hours later.
After posting two shutout wins to begin this year, D.C. came out on the wrong end of a 2-0 decision at home against the Chicago Fire on the weekend. Michael Estrada and Ola Kamara both have a pair of goals for the club, while goalkeeper Bill Hamid has a pair of clean sheets.
D.C. leads the all-time MLS regular season series against Toronto with 16 wins and 10 draws in 36 meetings.
These teams will meet again this season on May 21 at Audi Field.
---
---
Stories to look out for at TFC Republic
Instead of going to TFC 2, Canadian defender Luke Singh was sent on a season-long loan to FC Edmonton of the Canadian Premier League in order to get some playing time and mature a bit. TFC 2 is set to play in the new MLS Next Pro league that launches next month, but rather than have Singh remain close by, Bob Bradley wanted to send him to the CPL.
What led to that decision? How does Bradley view TFC 2? What does he think of the CPL? I'll have a full feature story later this week.
Other stories that will be published later this week include:
My column on the current state of TFC.
My weekly TFC notebook piece.
Peter Galindo's weekly tactical and analytical column takes a look at how Noble Okello has looked for far this season.
The latest instalment of the TFC flashback series.
We're expecting the latest Canadian men's team roster to drop this week. If it does, we'll have a full report
In-depth pre- and post-game coverage of TFC's game against D.C. United on Saturday.
A new edition of the Reader Mailbag.
And much more!
---
TFC Republic mailbag
TFC Republic will feature a regular reader mailbag column where I answer questions from subscribers about Toronto FC and Canadian soccer in general.
I'll answer the best questions submitted to me by TFC Republic readers, so feel free to drop me an email at johnmolinaro@rogers.com. You can also reach out to me via Twitter and Facebook.
(Top photo courtesy of torontofc.ca)