Feature
TFC Flashback: Sebastian Giovinco becomes Reds' all-time top scorer
The Italian broke out of a scoring slump with a hat trick against D.C United during the 2016 season in what was easily one of his best games in a TFC uniform.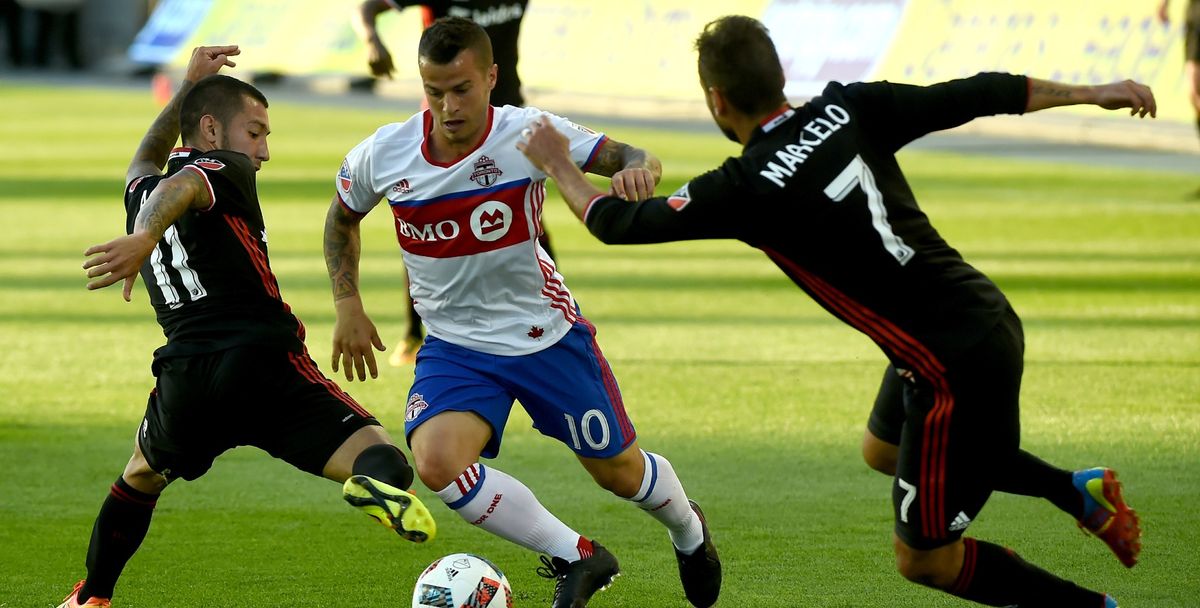 In this special flashback series for TFC Republic, I look back at interesting moments in the history of Toronto FC.
With TFC set to visit D.C. United on Saturday, we'll revisit Sebastian Giovinco's hat trick performance against D.C. at BMO Field during the 2016 MLS season.