Feature
Toronto FC's secret weapon: ​​Director of analytics Devin Pleuler
The former Opta statistician was hired by TFC in 2015, and has been a trusted confidant of four head coaches, including Bob Bradley.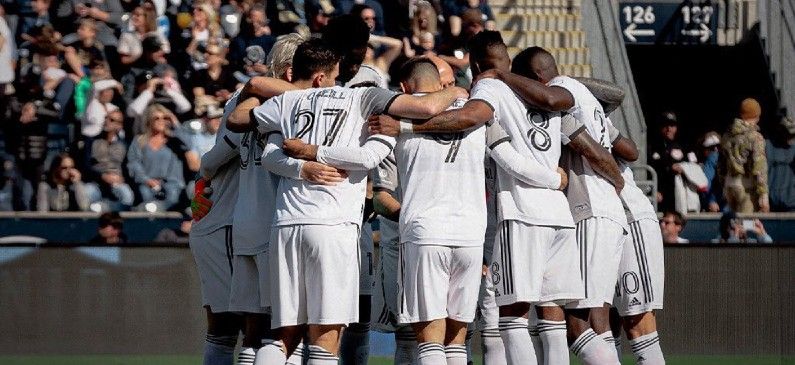 How did a New England Revolution fan with an appreciation for numbers and statistics become one of the most important people behind the scenes at Toronto FC over the past seven-plus years?
For Devin Pleuler, who held a number of junior positions at TFC before being named director of analytics in 2020, it all started with a text message he sent to a buddy he was checking in on during a tumultuous time in the club's history.
"I came here when Bez [Tim Bezbatchenko] was the GM, at the beginning of the 2015 season. Prior to working here, I worked for two years at [sports analytics company] Opta, which at the time I was their second data science hire. …  I had a friend Bret Myers, who when Bez came up here, he brought Bret on as an analytics consultant. They played college soccer together [at the University of Richmond], and Bret is [now] a college statistics professor who has done a lot of work in analytics," Pleuler told TFC Republic in a one-on-one interview.
"It was when the big staff changeover happened in 2014 when Greg [Vanney] was hired, I messaged Bret and said, 'Hey, is everything good up there?' That led to a dialogue that eventually led to Bret connecting me with Bez and him hiring me on a full-time basis."