Feature
TFC Flashback: Doneil Henry becomes 1st homegrown player
You always remember your first. For Toronto FC, it was Doneil Henry who was the first youth academy player to sign with the MLS club.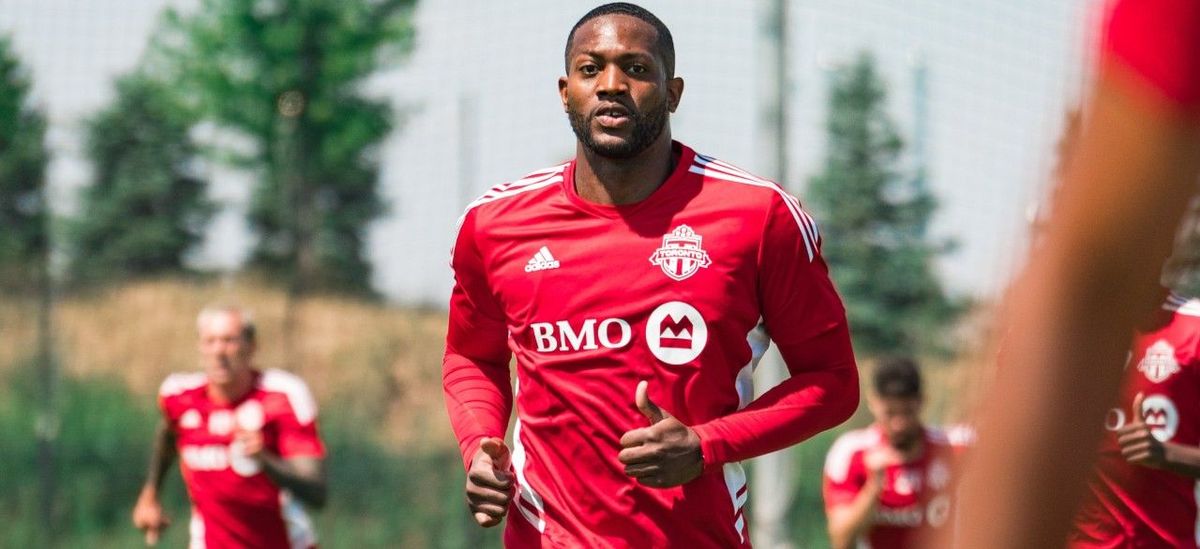 As part of TFC Republic's special flashback series, I examine interesting moments in the history of Toronto FC.
In the latest instalment: Canadian defender Doneil Henry became the first TFC youth academy player to graduate to the senior team.