Opinion
Random thoughts on TFC: Where does Doneil Henry go from here?
Based on how little Henry has played, you have to wonder if Toronto FC will bring him back in 2023, or if Henry will walk away from his hometown club.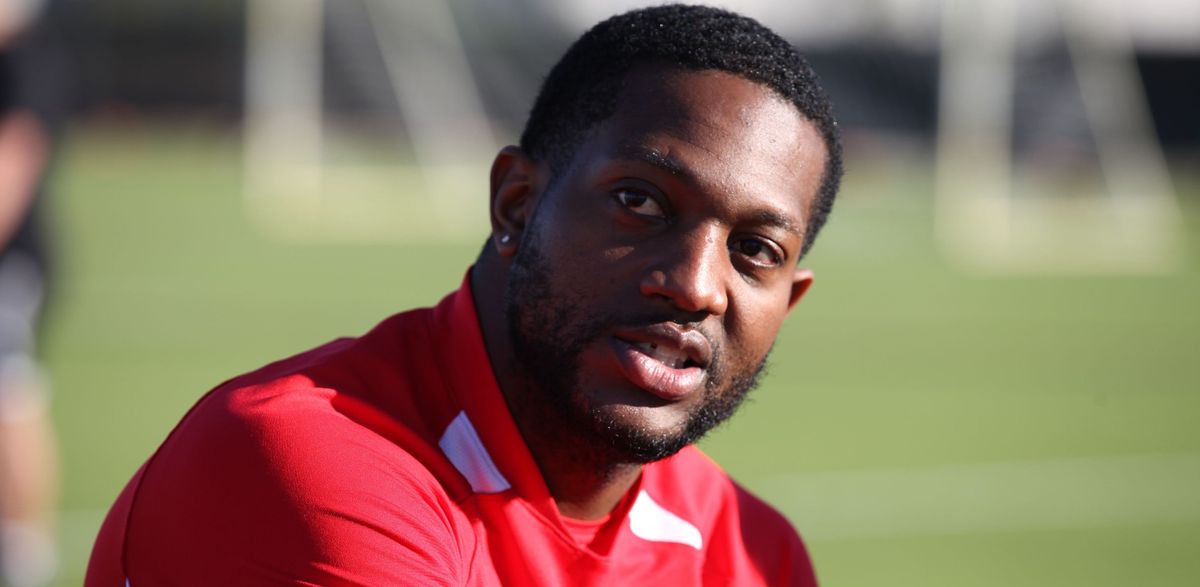 Some random thoughts I had on Toronto FC as it prepares to play away to the Philadelphia Union on Sunday in its final game of the MLS regular season...