Q&A
Drew Moor: 'TFC will always have a special place in my heart'
In a 1-on-1 interview, the Toronto FC legend discussed his time with the Reds, comparisons with Matt Hedges, and much more.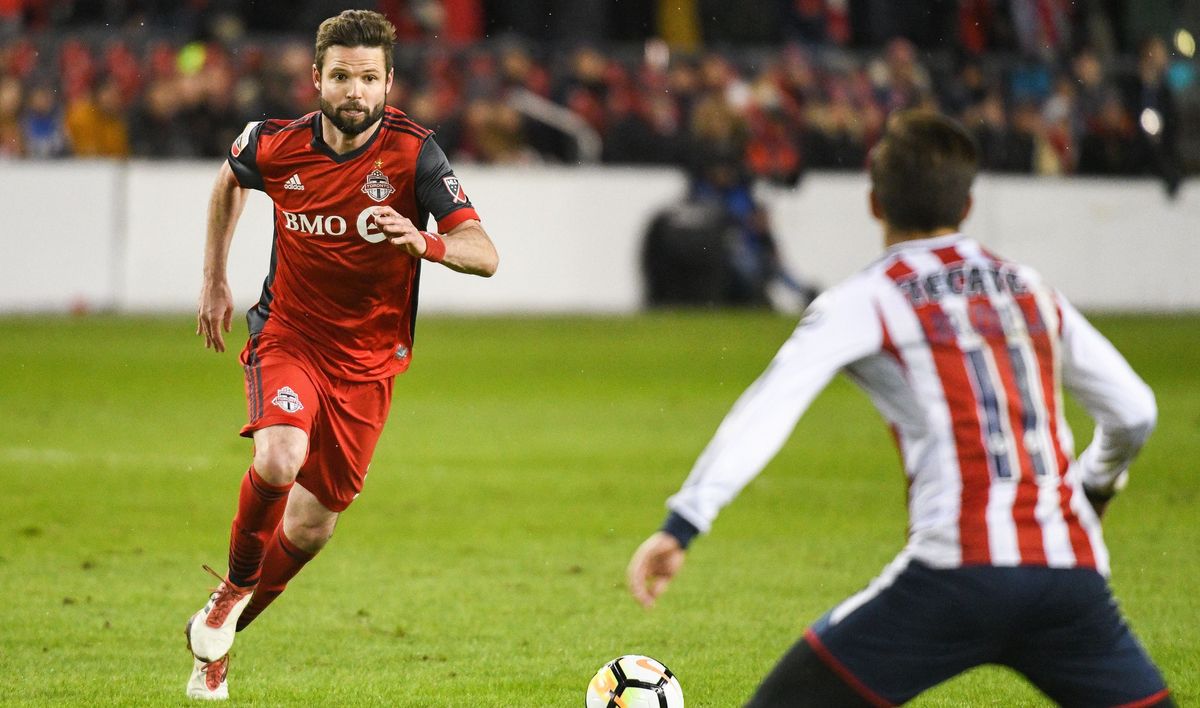 A lot has been written and said about Michael Bradley, Jozy Altidore and Sebastian Giovinco over the years about the trio being the centrepiece of a Toronto FC side that dominated MLS from 2016 to 2019.
Somewhat overlooked was the contribution of Drew Moor, who left the Colorado Rapids to sign with TFC as a free agent after the 2015 season and went on to have a huge impact at the club. Moor's influence was immense and immediate at Toronto, acting as the quarterback of a back line that was the envy of the rest of the league. TFC went from having the worst defensive record in 2015 to the second-best in 2016 with Moor at the helm.
The signing of Moor turned out to be one of the most important moves made by TFC, helping transform the Reds from league pretenders into MLS Cup champions in 2017. Moor played four seasons in Toronto before rejoining Colorado in 2020.
Moor, now 39, retired at the end of last year after an 18-year MLS career that saw him play in 435 regular season and playoff games with TFC, Colorado and FC Dallas, and win two MLS Cups (2010 and 2017). He currently serves as a developmental coach with the Rapids
In this one-on-one interview with TFC Republic, Moor discussed his retirement, his time at Toronto FC, the Reds' 2017 championship side, comparisons between himself and Matt Hedges, playing under Bob Bradley for the U.S. national team, and much more.