Q&A
How is Bernardeschi's move to TFC viewed in Italy?
Serie A journalist Adam Digby discusses the significance of Bernardeschi signing with TFC, how it might affect his national team career, and more.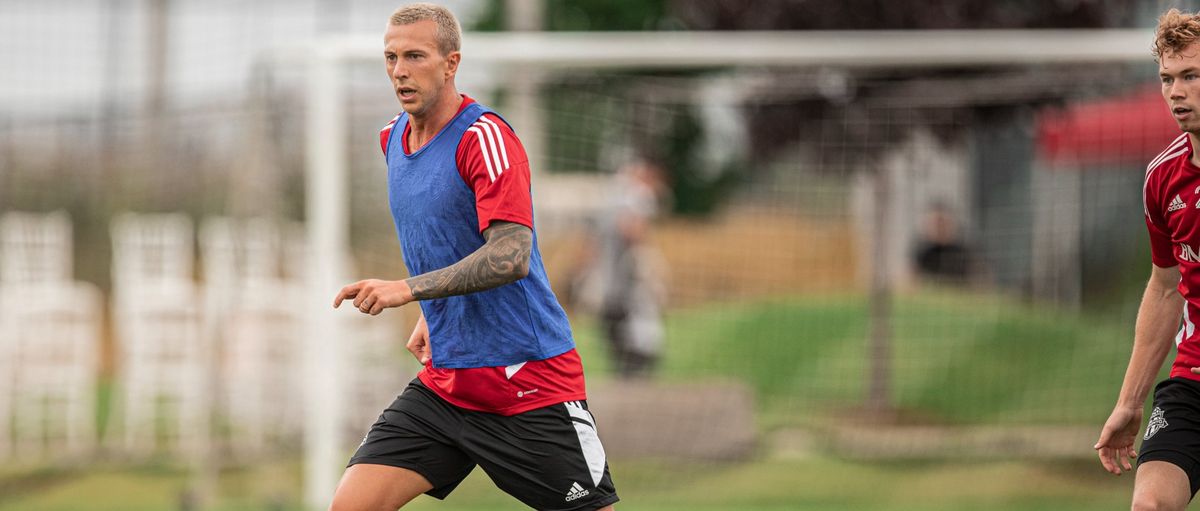 More and more, Toronto FC is looking like a version of "Little Italy."
Having already brought in Lorenzo Insigne and Domenico Criscito, TFC pulled off a major coup when it signed Federico Bernardeschi as its latest Designated Player.
Bernardeschi, 28, joins TFC after five seasons with Juventus where he won three Serie A titles and two Coppa Italia crowns, while scoring 12 goals and tallying 24 assists in 183 appearances across all competitions. He also has six goals in 39 games for Italy, and was a member of the Azzurri side that won last year's European Championship. He was out of contract with Juventus at the end of the 2021-22 Serie A season, paving the way for Toronto to secure his services on a free transfer.
Bernardeschi's move from to Toronto has set MLS abuzz, but it's also garnered a lot of attention in Italy. Adam Digby is an English journalist based in Manchester who covers Serie A and is the author of the book 'Juventus: A History in Black and White.' He is also one of the leading English-language experts on Italian soccer.
In this one-on-one interview with TFC Republic, Digby discusses how Bernardeschi's signing with Toronto is being viewed in Italy, what he can offer TFC on the pitch, how his move to MLS might affect his national team career, and much more.