Feature
Looking at Toronto FC's options in the MLS free agency market
There are a lot of high-profile MLS free agents who could help TFC plug some of their big roster holes.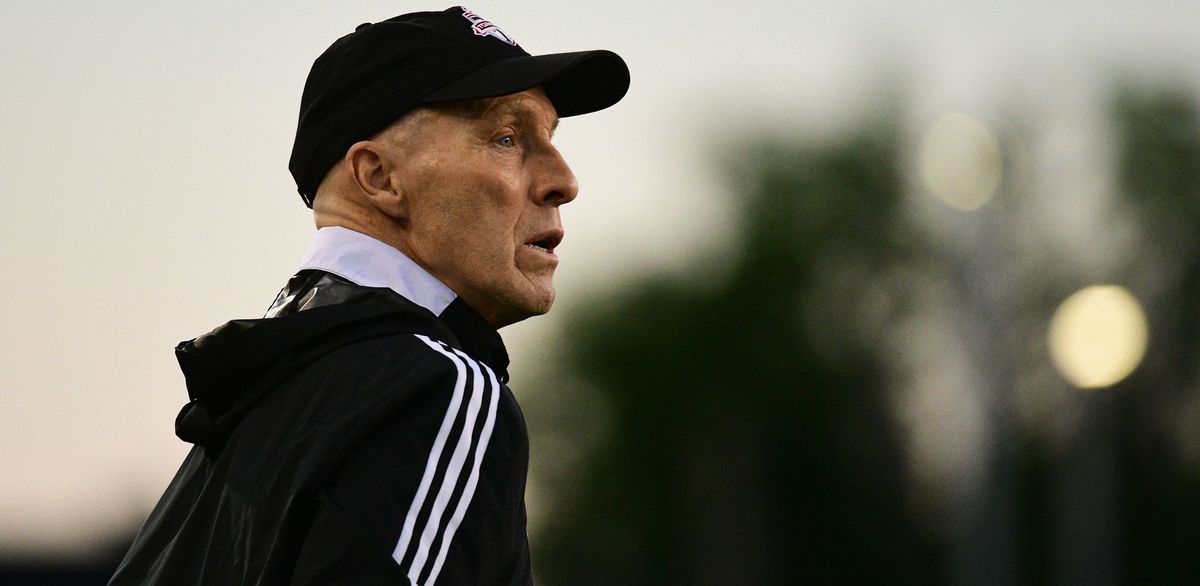 The MLS free agency period officially kicked off on Wednesday, which means Toronto FC and other clubs are now allowed to engage with free agents.
Free agency eligibility applies to those players around MLS who are out-of-contract (such as Jonathan Osorio) or had their options declined (such as Chris Mavinga), who are at least 24 years old, and who have completed a minimum of five years of service in MLS. To read the complete list of MLS free agency rules and procedures, CLICK HERE.
TFC coach Bob Bradley didn't rule out delving into the free agent market this winter, telling reporters last month that it's "a good way to try to improve your team."
In the past, Toronto proved to be a big mover and shaker in the free agent market. The 2015 off-season signing of centre back Drew Moor, who at the time was out of contract with the Colorado Rapids, proved to be a transformative move for Toronto. Moor helped put TFC over the top and he played an integral role in helping the club reach back-to-back MLS Cups, winning it all in 2017.
Which free agents, if any, might Toronto FC pursue this off-season?
Here's a list of top candidates…