Feature
Grant Wahl's death hit hard for Bradley family at Toronto FC
Both TFC coach Bob Bradley and captain Michael Bradley had close ties to the journalist, who died while covering the World Cup in Qatar.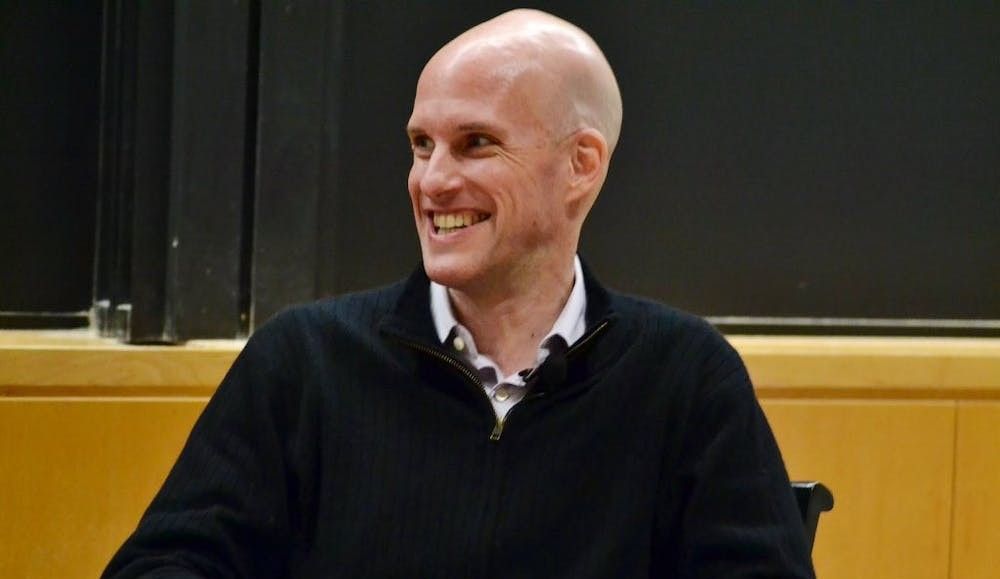 While the World Cup in Qatar gave us further evidence of why soccer is the greatest sport on the planet, it also provided a jarring reminder of the frailty of life.
American soccer journalist Grant Wahl died in Qatar while covering a quarter-final match between Argentina and the Netherlands. Wahl suddenly fell back in his seat in the press tribune of Lusail Stadium as nearby reporters called for assistance. Emergency services workers responded quickly and treated him on site before taking him away on a stretcher. Wahl was transported to Doha's Hamad General Hospital where he eventually passed away. He was 49. It was later determined that Wahl died of an aortic aneurysm.
As an author and long-time writer for Sports Illustrated, Wahl's reputation preceded him as one of the world's most well-known and respected soccer journalists. The outpouring of emotions, and expressions of shock and sympathy over his sudden death by fellow journalists was testament to the high regard in which he was held. That level of respect was extended to him not only by his journalistic colleagues, but also by the people he covered in an in depth and thoughtful fashion, including Toronto FC coach Bob Bradley and captain Michael Bradley.